Winter 2022
View all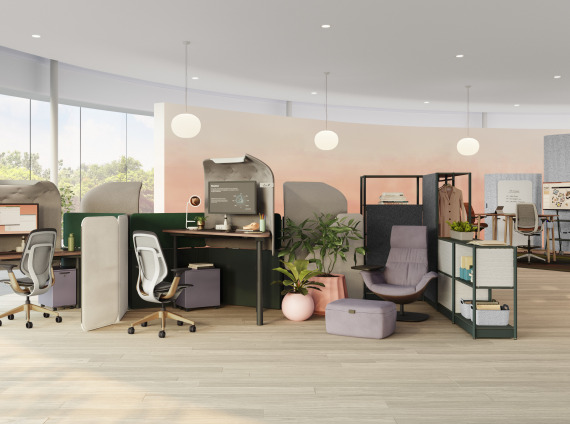 Winter 2022
Explore new spaces and solutions from the Steelcase family of brands designed for today's era of hybrid work
Summer 2021
View all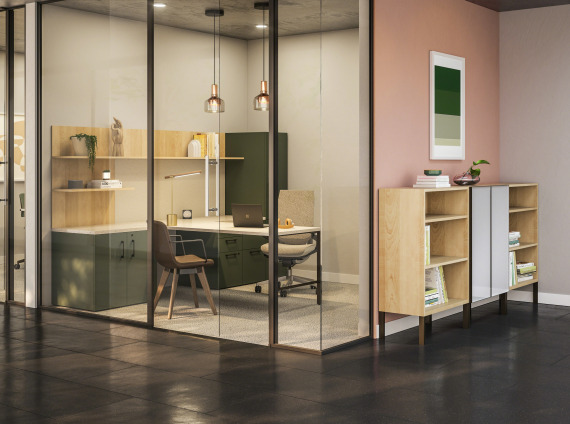 Currency Enhanced
Currency Enhanced is a broad portfolio of laminate desking and storage solutions that work hard and look great in settings of all types – from private offices to the open plan and everywhere in between.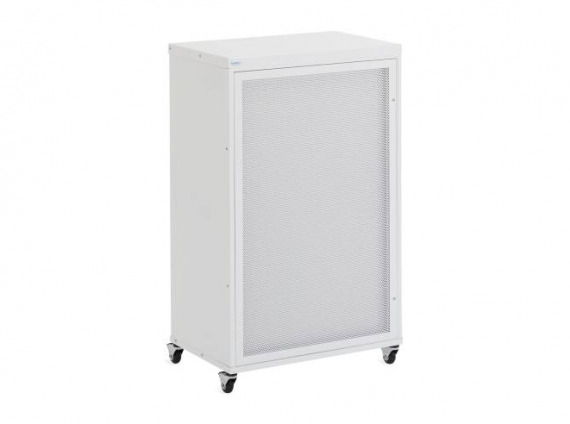 Guardiair™ Air Filtration Unit
The Guardiair™ Air Filtration Unit – a Steelcase Partner Product by Clean Rooms International – helps mitigate the spread of airborne particles that could cause infection and promotes cleaner air.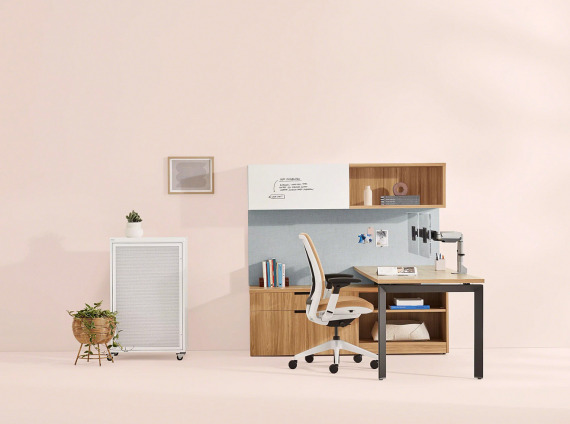 Summer 2021
Better starts with solving for an even more diverse set of needs. See new solutions from our partner Steelcase.