Phillips Workplace Interiors Talent Thursday-  Mike Lum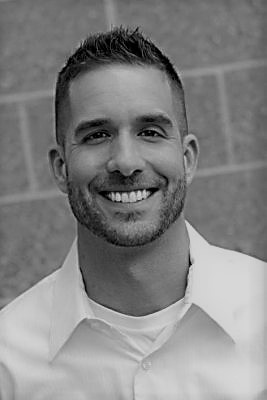 This Talent Thursday we'd like to introduce Michael Lum!
What is your role at Phillips Workplace Interiors and what do your tasks include?
Operations Manager for the South West operations center/warehouse. My tasks would include running the operations/warehouse and managing my 4-man installation crew in Hagerstown, Maryland. Quoting and scheduling projects that my team or my outside install teams complete.
Working with outside Network Dealers on small and major projects in the MD, DC, VA, WV and PA area. Project Management of our local projects in my area from either Phillips or my Network dealers. Completing Installation and repairs when I am not in the warehouse.
Who inspires you?
My Family. Parents who were great mentors and leaders when I was a kid, and have always been there for me no matter what. My sister who has grown into a great mother, a CPA Partner at her job, and someone I can always count on. And my Wife, who is the backbone of my household and family, and is my biggest supporter in all that I do.
If you could be in the movie of your choice, what movie would you choose and what character would you play?
I would have to say I am a fan of the Marvel movies, and Captain America would be my favorite. There was a quote that I really admired when I heard it in his first movie. "The strong man who has known power all his life, may lose respect for that power, but a weak man knows the value of strength, and knows compassion."
What's your favorite project you've worked on and why?
GMOB in Greencastle – This was my first major project with Phillips since I started, and it was great to see all of the time and effort that went into the PM and ordering process. All items were tagged, drawings and locations were correct, and it was very easy for my team to complete the project a week earlier than scheduled. It was a great team effort on everyone's part, and I am glad to be apart of this team. Plus working with the management at Summit Health is always great. Steve, Kelly and Bob were a pleasure to work with and I am looking forward to many projects in the future with their teams.
Lastly, you're a new addition to the crayon box. What color would you be and why?
Carolina Blue – I am a huge UNC Tar Heels fan. Plus I know the sky is the limit, and the sky in my eyes is Carolina Blue!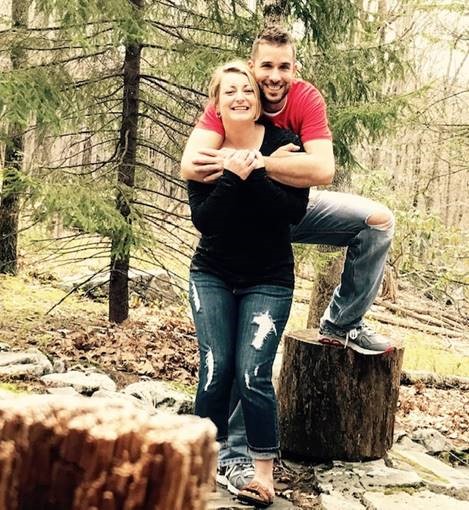 ---
Google My Business Page
We've recently joined the Google My Business community and would love to hear your feedback on how we are doing!  While you are there, please check out some of the new Steelcase offerings in our photo gallery as well.
We are always looking for committed, connected and curious individuals to join our team, employment opportunities available.
---
Featured Product