Phillips Workplace Interiors Talent Thursday- Jenny Perry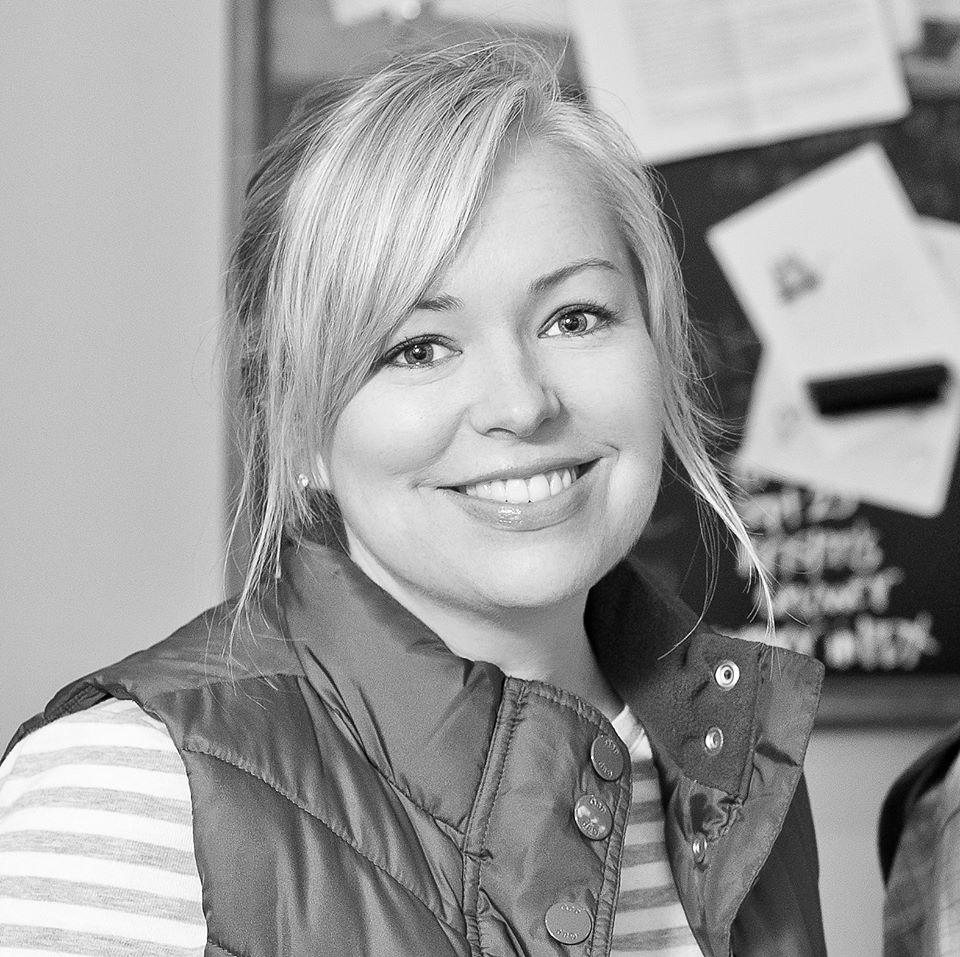 This Talent Thursday, we would like to Introduce Jenny Allison Perry!
What do you do for Phillips Workplace Interiors?
Workplace Consultant, A&D/Commercial Real Estate
Favorite project you've ever worked on and why?
Western Fireman's Association, Wilsonville, OR.
This project was a tenant build-out for a non-profit organization moving from an outdated poorly designed office. Fortunately, all was left behind and two dynamic design-conscious women were empowered to select the products and finishes. We set out to create a space that would enhance the team's functionality and the association's brand. The end result was a fresh design that addressed the individual needs of the team, provided great collaborative spaces and areas that were reflective of the traditions of the Firemen. I loved working with this team. It was fun to help them design a space that was a great transformation from their previous office.
Who inspires you?
My mother. The consummate teacher, always helpful, ever patient, willing to listen and always giving back to her community. She was (still is) a great role model as a working mother who was driven with her career (spending the last 10 years before retirement as a High School Principal) while always staying engaged with her family and friends.
If you could be in the movie of your choice, what movie would you choose and what character would you play?
I would be in the Sound of Music and I would be Maria. That answer has been the same since I was 5. I could sing, dance, fall in love with a very handsome man with an insta-family and while tragically losing our lovely home complete with a puppet theater and conservatory we would stand true to our values and beliefs by fleeing!
And lastly, you're a new addition to the crayon box. What color would you be and why?
I think I would be a multi-colored crayon that is predominately a just-right warm off-white (not too yellow) accented with grays, blues, and green stripes. It would be called "Oh wait, I do like color!" as I constantly forget that I do like color when I am designing!
---
Google My Business Page
We've recently joined the Google My Business community and would love to hear your feedback on how we are doing!  While you are there, please check out some of the new Steelcase offerings in our photo gallery as well.
We are always looking for committed, connected and curious individuals to join our team, employment opportunities available.
---
Steelcase Featured Product
As organizations seek to balance space compression with employee wellbeing, the integration of height-adjustable benches will continue to grow. Ology™ height-adjustable benches support the physiology and biology of workers in any health-conscious work environment regardless of size, layout or footprint.
Every aspect of Ology has been designed to promote user movement and wellbeing, including two control options—Simple Touch and Active Touch.
Ology's Simple Touch control empowers users to effortlessly move the desk up or down without taking their eyes off their work, while Active Touch reminds workers to change posture with gentle desk motions.
Active Touch pairs seamlessly with the Rise app, allowing users to create a profile with preset heights and activity goals, and to track their level of activity over time.