Phillips Workplace Interiors and The Grotto Community Center partnered to create a unique coworking space in York City.
Collaboration, by definition, is the action of working with someone to produce or create something.  That is exactly what happened when Chelsea Foster of The Grotto Community Center and Kirsten Kauffman of Phillips Workplace Interiors first e-met on Instagram. Chelsea Foster and Benjamin Spangler had the vision to create a beautiful, coworking space in the historic Rupp building on Market Street in York; Kirsten happened to have an extensive background in workplace solutions and needed an inspiring space in downtown York to get caught up between sales calls. As you can see in the photo montage and quotes below, the collaborative partnership is quite impressive!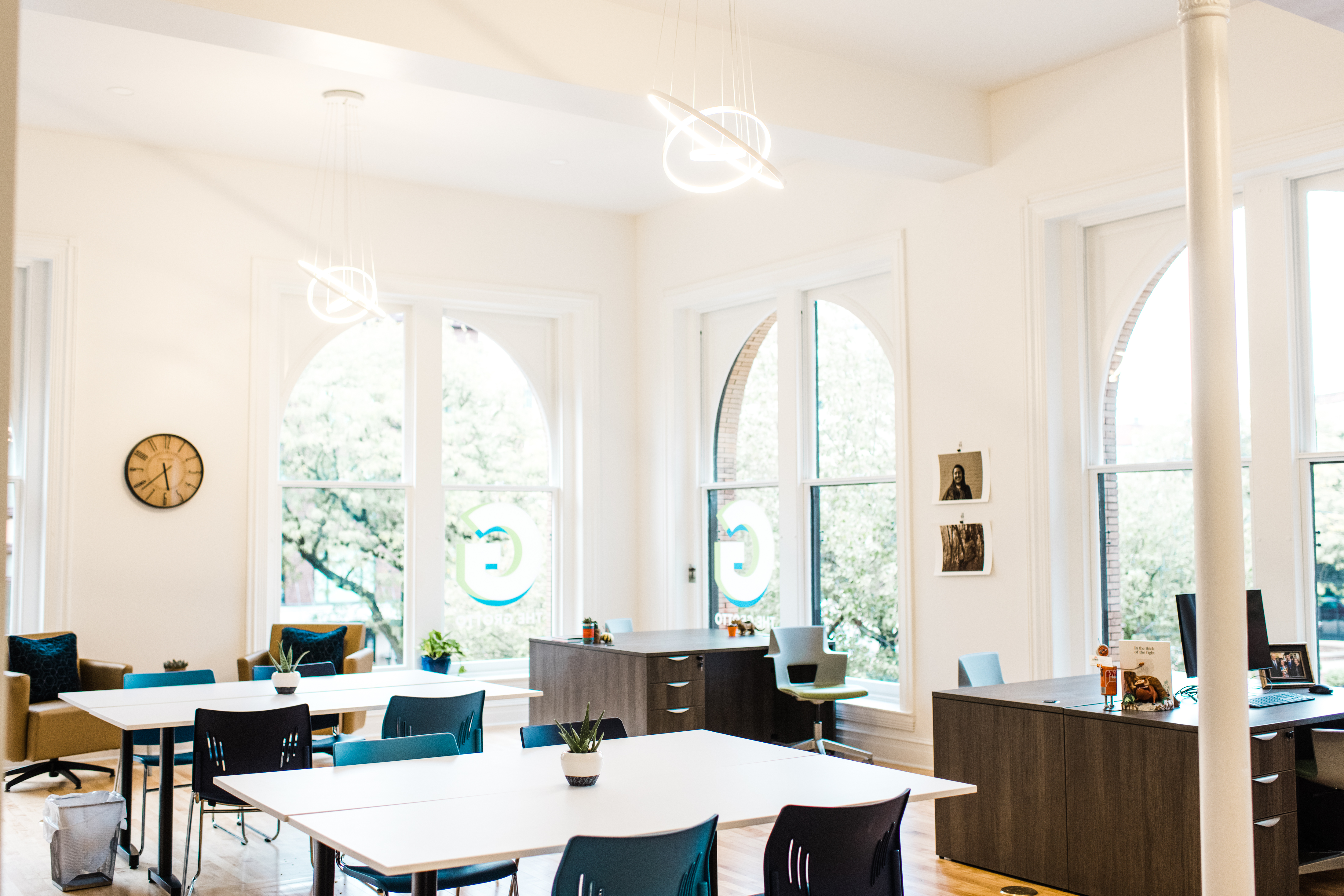 "The Grotto is a place for remote workers, creatives and entrepreneurs to have an alternative workspace and be part of a coworking community.  Although a lot of workers enjoy the flexibility of working from home, they miss the daily personal interactions that come with a traditional office environment. The furniture Phillips Workplace Interiors provided is very versatile.  We can flip this space from a coworking set up to board room in a matter of minutes." -Chelsea Foster, The Grotto Community Center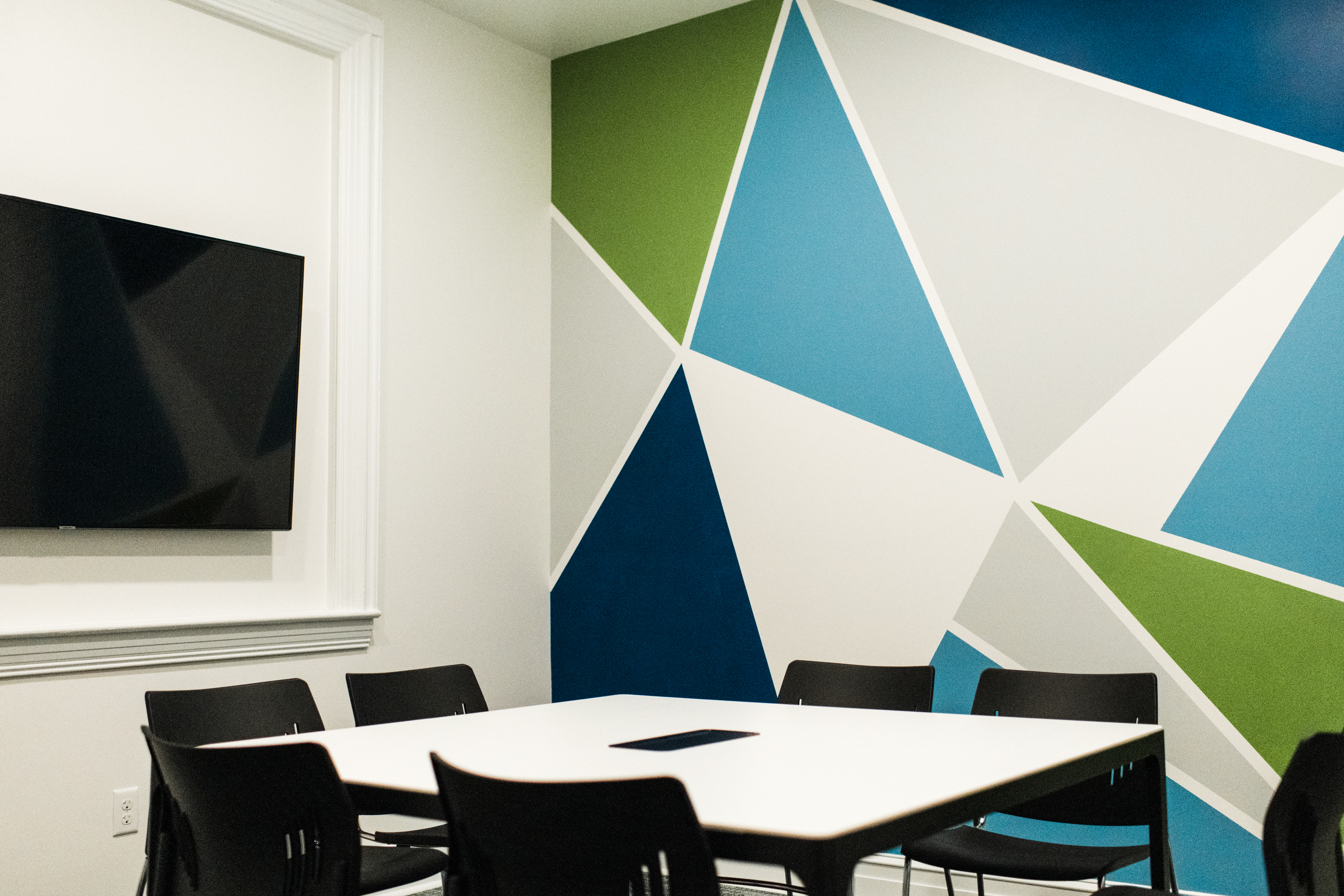 "I was so excited, being a native York County resident to see two young entrepreneurs with a vision flourish. At The Grotto Community Center you are seeing the arts and business communities intersect. It's amazing seeing people from New York City and Baltimore excited and energized about the space.  Mike Bistline's (Phillips Workplace Interiors Co-owner) energy around the project was palpable, so we knew they were on to something." -Kirsten Kauffman, Phillips Workplace Interiors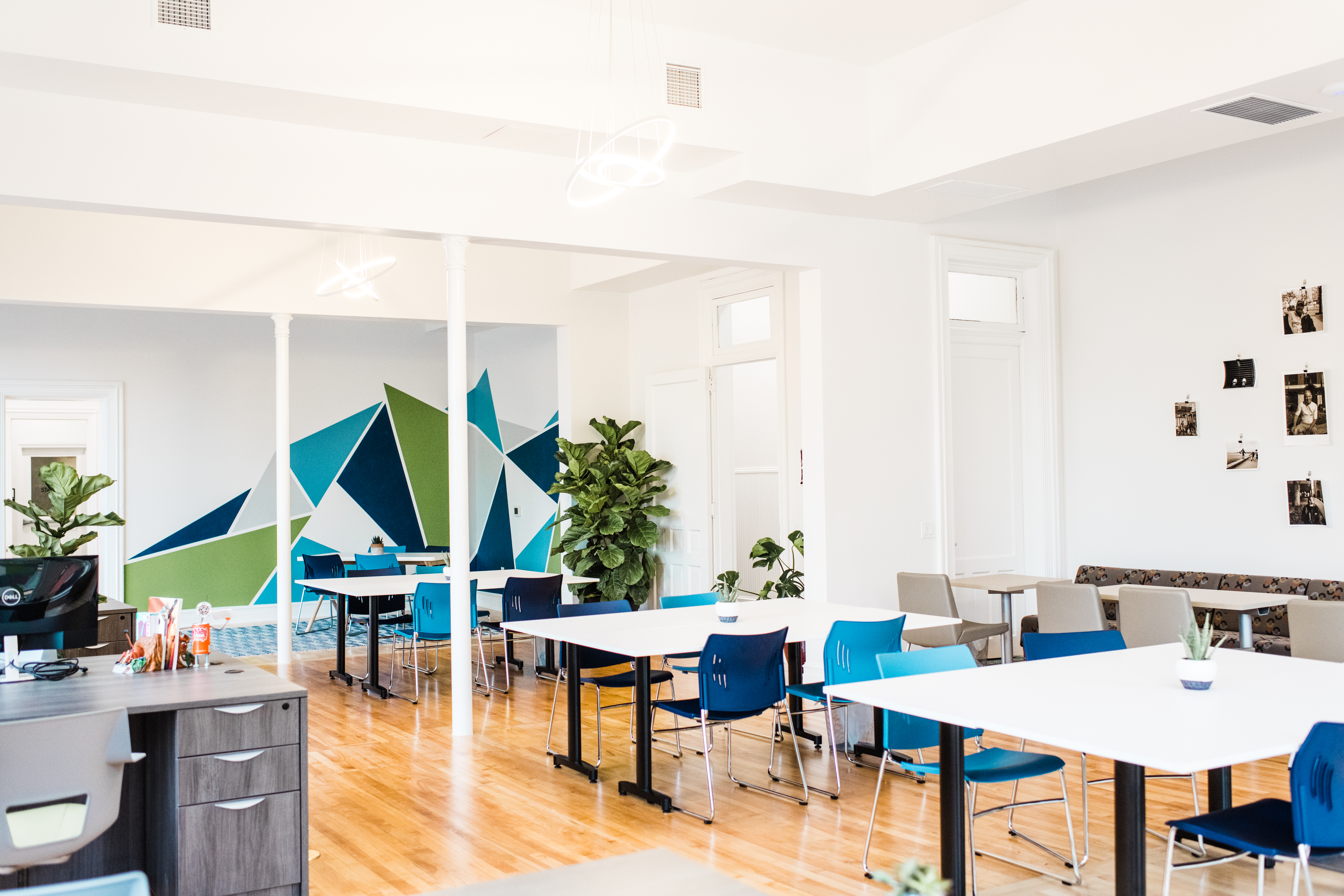 "Response is very positive, our dedicated, private offices are sold out, four of the six dedicated desks are sold.  We've had guests drop in from New York City, Washington D.C and Northern Virginia. I am confident York needed this solution. People that are traditional home workers are now coming to downtown York to get work done." -Chelsea Foster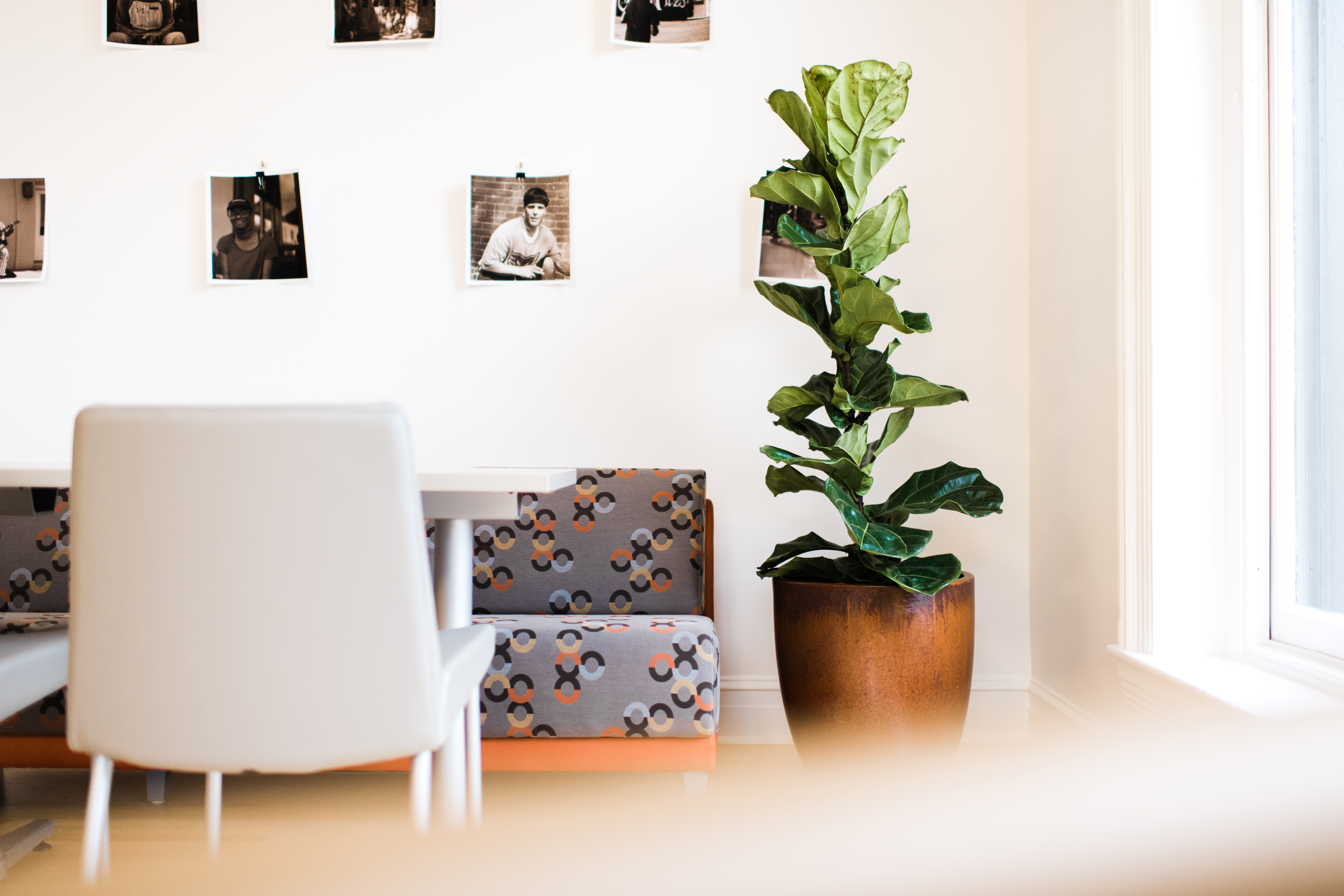 "The views are amazing!  I love working at the banquette seating area around other dedicated coworking professionals and having an amazing coffee shop, The Prince Street Cafe, downstairs is an added bonus." -Kirsten Kauffman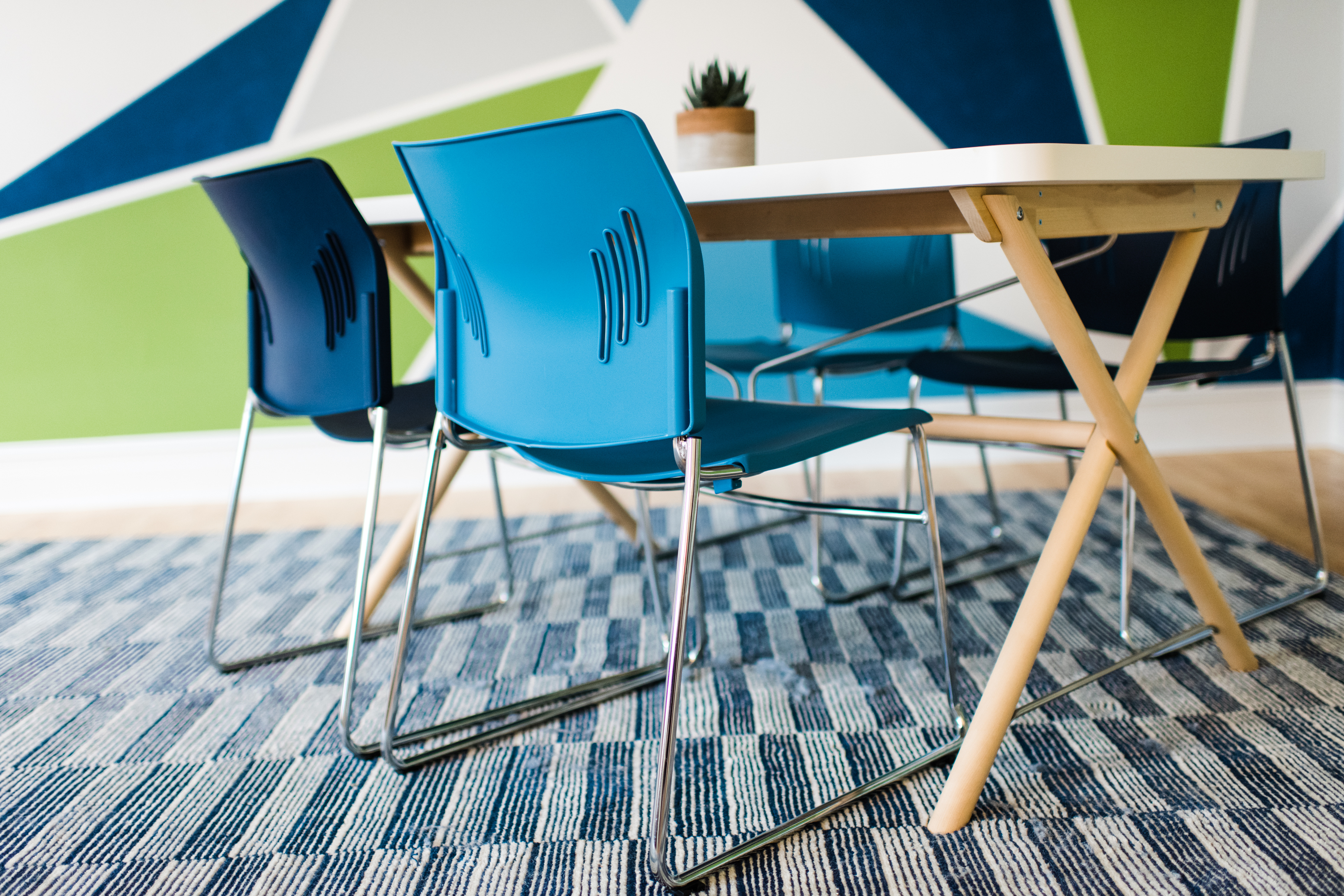 "Kirsten is wonderful to work with! She came to our space, helped us figure out the best solutions for furniture layout and was consistently an advocate not only for our business relationship but for the future of our coworking space. We can't thank Mike Bistline (co-owner), Jeremy Myers (furniture deliver team lead) and Kirsten enough for all their hard work and dedication to our project. The furniture is beautiful, and we couldn't be more thrilled with the way it shaped our coworking space." -Chelsea Foster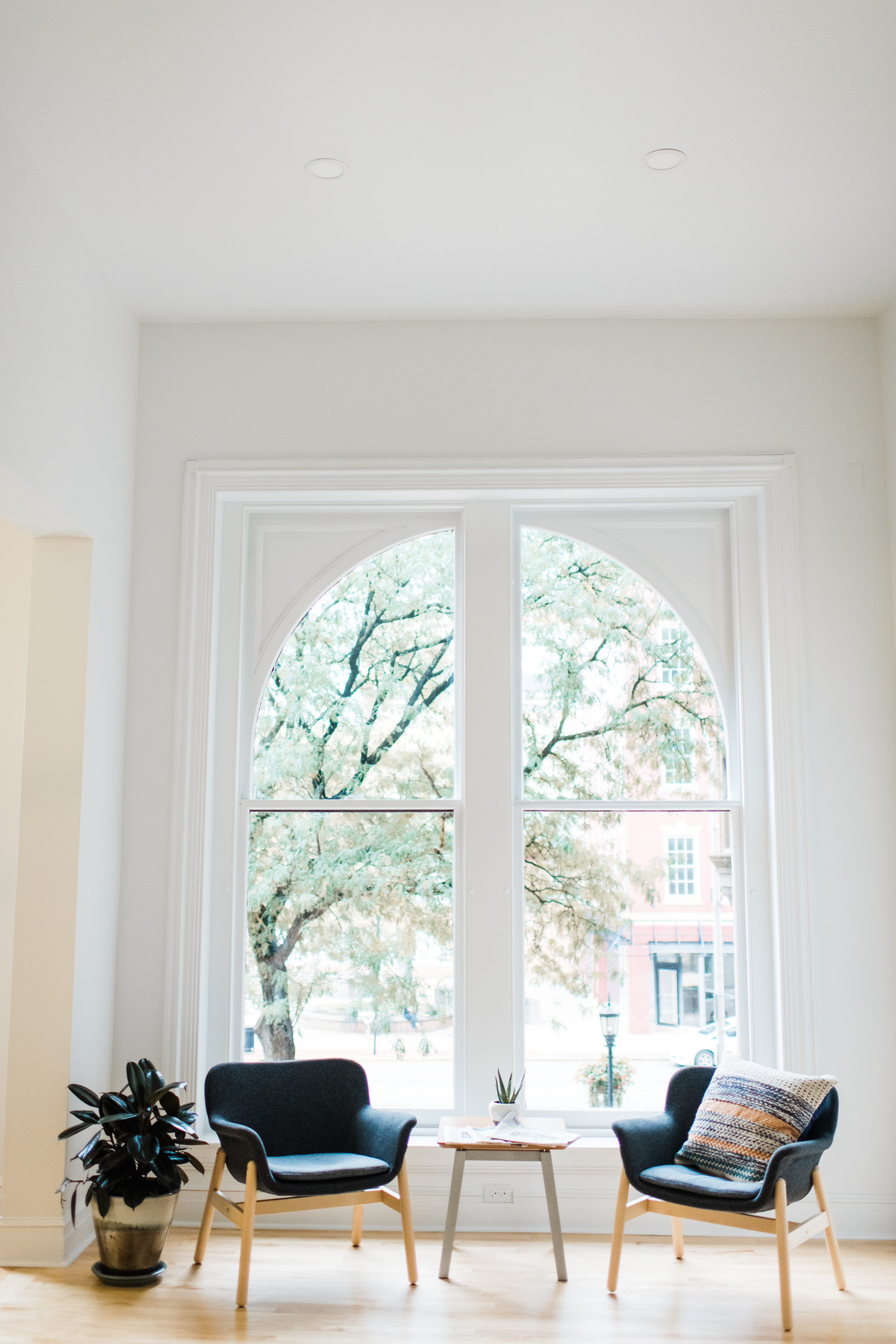 ---
Google My Business Page
We've recently joined the Google My Business community and would love to hear your feedback on how we are doing!  While you are there, please check out some of the new Steelcase offerings in our photo gallery as well.
We are always looking for committed, connected and curious individuals to join our team, employment opportunities available.