Phillips Workplace Interiors Talent Thursday- Christina Kerstetter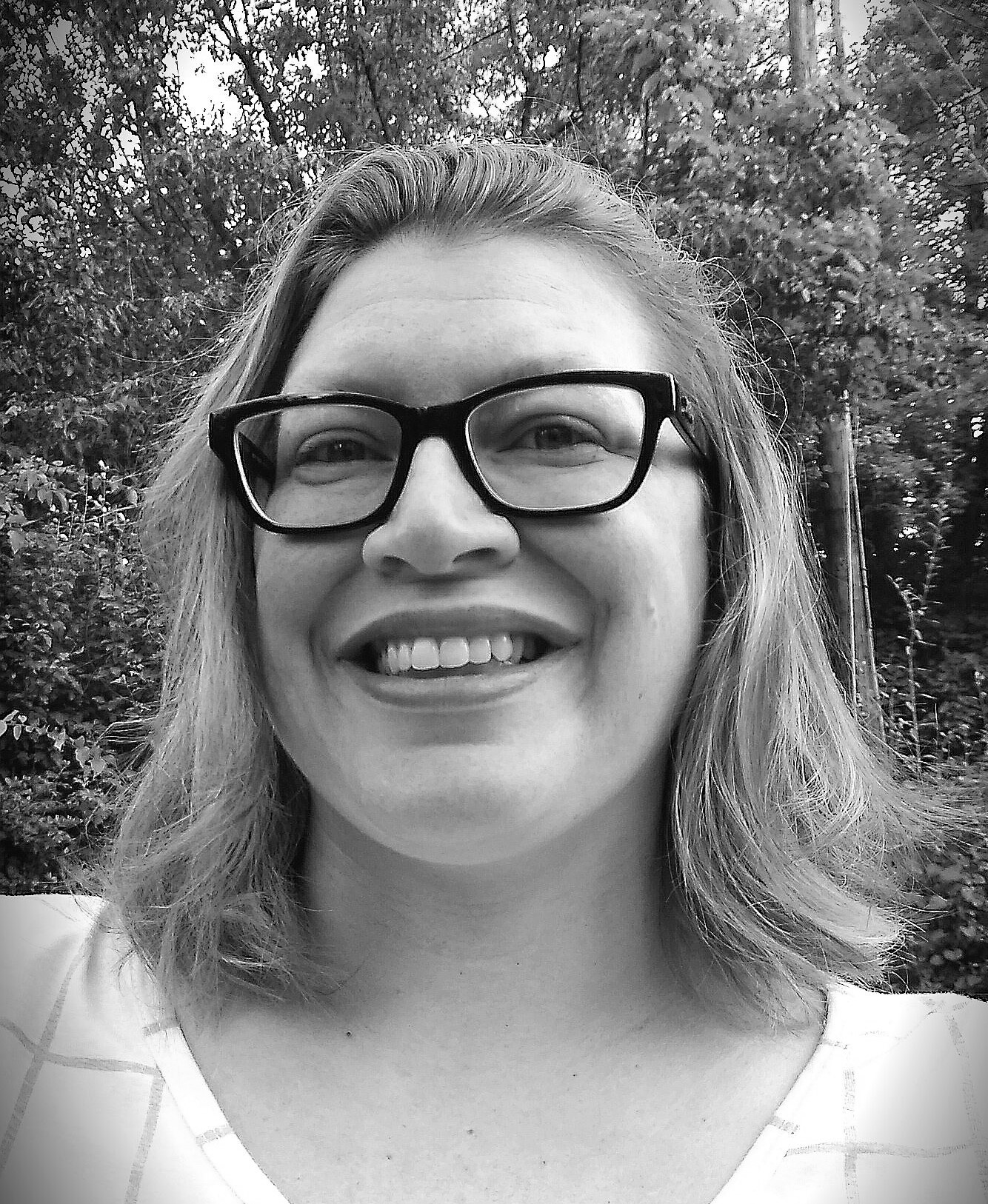 This Talent Thursday we would like to introduce Christina Kerstetter!
What do you do for Phillips Workplace Interiors?
I am a Workplace Advisor/Senior Designer.
Favorite project you've ever worked on and why?
Wow, this is hard, I am passionate about all of my projects, as each one has provided learning opportunities along the way. I really especially love when there is a great connection to a client and they are more than happy with the end result we have provided them for their space. Just to name a few, I would start with County of York (love the client and the different spaces and challenges it came with), Susquehanna Civil (very cool owner), and any of the hard wins we have had along the way. They make it very rewarding in the end. I also have a passion for our Military so anything that landed me on a base to help serve people in uniform of this country, was a big deal too.
Who inspires you?
It depends on the subject at hand, but day to day, nature always keeps me grounded like the beach, it is my serenity. The creative side would come from music, no one in particular. For compassion, I am driven by the underdog, if that makes sense. While she no longer works here I was always intrigued and inspired by Jane Beach's strength to never give up and her grace in the workplace and desire to work for so long. I will never forget that woman.
If you could be in the movie of your choice, what movie would you choose and what character would you play?
My answer to this has changed over the years, but of course, Mary Poppins is one. I also think of Penny from the TV show, The Big Bang Theory. While she seems to be lacking education and book smarts, she has street smarts and social skills. She is portrayed at first as a stupid Blonde, but you come to find out she has a heart of gold and loves people for people.
And lastly, you're a new addition to the crayon box. What color would you be and why?
Any of the metallic choices. Probably if I had to pick, Copper. It is highly resistant to damage, it is in high demand and it looks pretty.

---
Google My Business Page
We've recently joined the Google My Business community and would love to hear your feedback on how we are doing!  While you are there, please check out some of the new Steelcase offerings in our photo gallery as well.
We are always looking for committed, connected and curious individuals to join our team, employment opportunities available.
---
Steelcase Featured Product
Migration makes planning and specifying easy by offering a simple statement of line and a surface material palette curated to integrate into any office environment.
Migration makes it easy to change postures throughout the day. Migration is available with two user interface options: an Intuitive User Interface and a Programmable User Interface allowing the worksurface to adjust to the height that best suits their needs.