Phillips Workplace Interiors Talent Thursday- Gwen Billman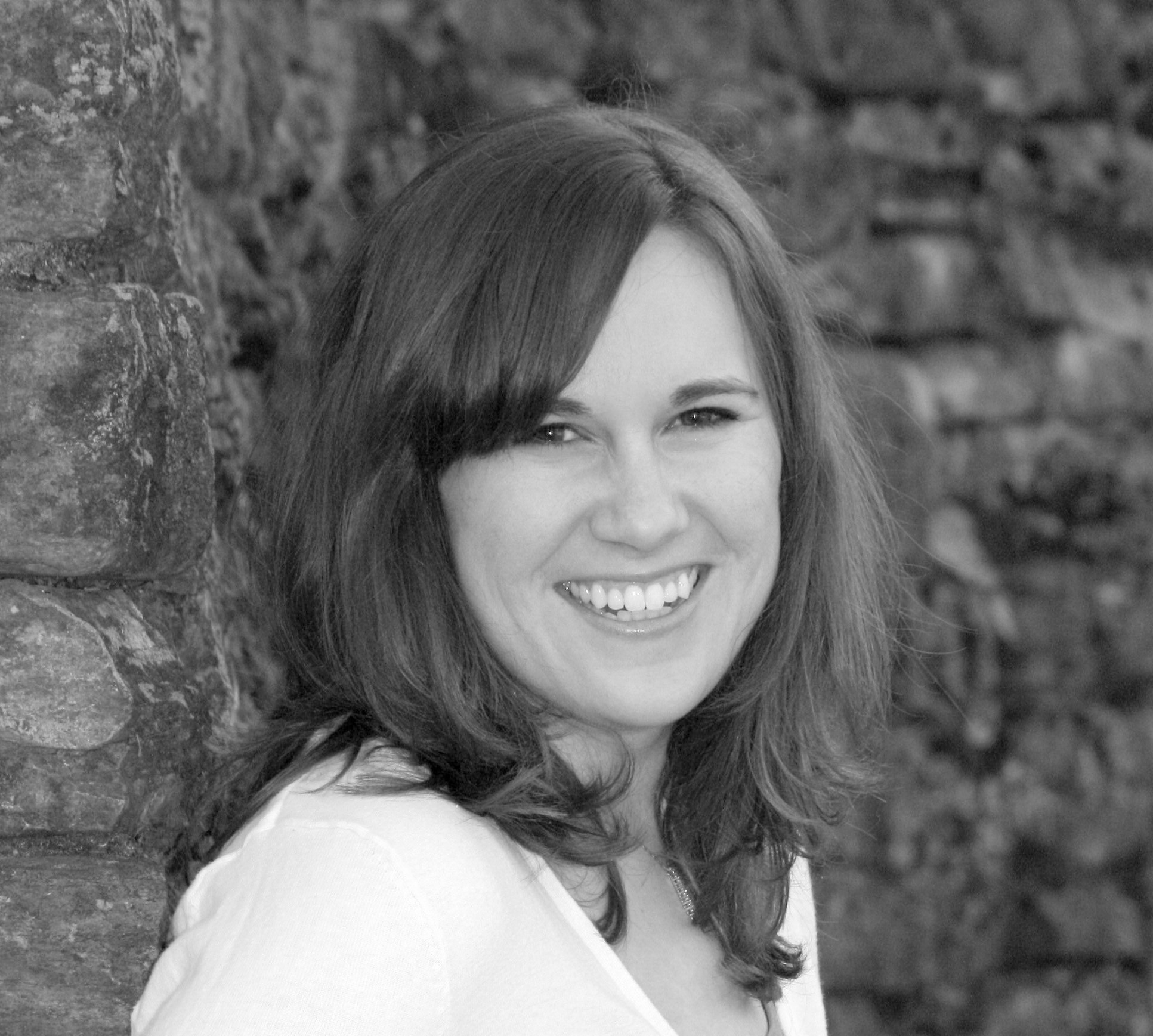 This Talent Thursday we'd like to introduce Gwen Billman and feature the Steelcase Sieste Sleeper!
What do you do for Phillips Workplace Interiors?
Senior Project Designer. I work with the salespeople to help our customers outfit their spaces so they are functional and beautiful
Favorite project you've ever worked on and why?
I love it when I get to follow a project from start to finish. I can start off a meeting with customers, hearing their needs, and then really be creative to come up with a solution that I can sort of put my personal touches into. Recently, we had the opportunity to update the administrative offices of the Lancaster Lebanon IU13, and it was a fun challenge to think outside the norms of office space, solve for the needs of the different departments, and make it look cohesive. It was a several year endeavor, we got to incorporate a lot of products from the Steelcase portfolio, and I think the end users are very pleased with their new space.
Who inspires you?
I follow a blogger called The Frugal Girl, but her name's a little misleading because her focus isn't always saving money. Her slogan is "cheerfully living with less," and the "less" refers to less stuff, less commitments, and less waste of time, money, and resources. She often posts about contentment, life balance and simplicity. Especially as I'm raising my kids, I think reading her posts helps me to see that life is what you make it and we don't need to have every little convenience or keep a packed social schedule to be able to thoroughly enjoy what life has to offer
If you could be in the movie of your choice, what movie would you choose and what character would you play?
I don't often find a large enough chunk of free time to dedicate to watching a movie. But, I do enjoy watching Grey's Anatomy on Netflix. I would be Meredith Grey. She is a strong working mom, who is confident about what she does, and she doesn't make any apologies about it
And lastly, you're a new addition to the crayon box. What color would you be and why?
Shades of orange are my favorite. I like how muted shades of orange can read as neutral, but still give a space more interest than just plain old tan. I found a website that lists the names of all 120 Crayola colors. Atomic Tangerine sounds fun, and it looks to be pretty close to the accent color in my stairway at home.
---
Google My Business Page
Phillips Workplace Interiors recently joined the Google My Business community and would love to hear your feedback on how we are doing!  While you are there, please check out some of the new Steelcase offerings in our photo gallery as well.
We are always looking for committed, connected and curious individuals to join our team, employment opportunities available.
---
Steelcase Featured Product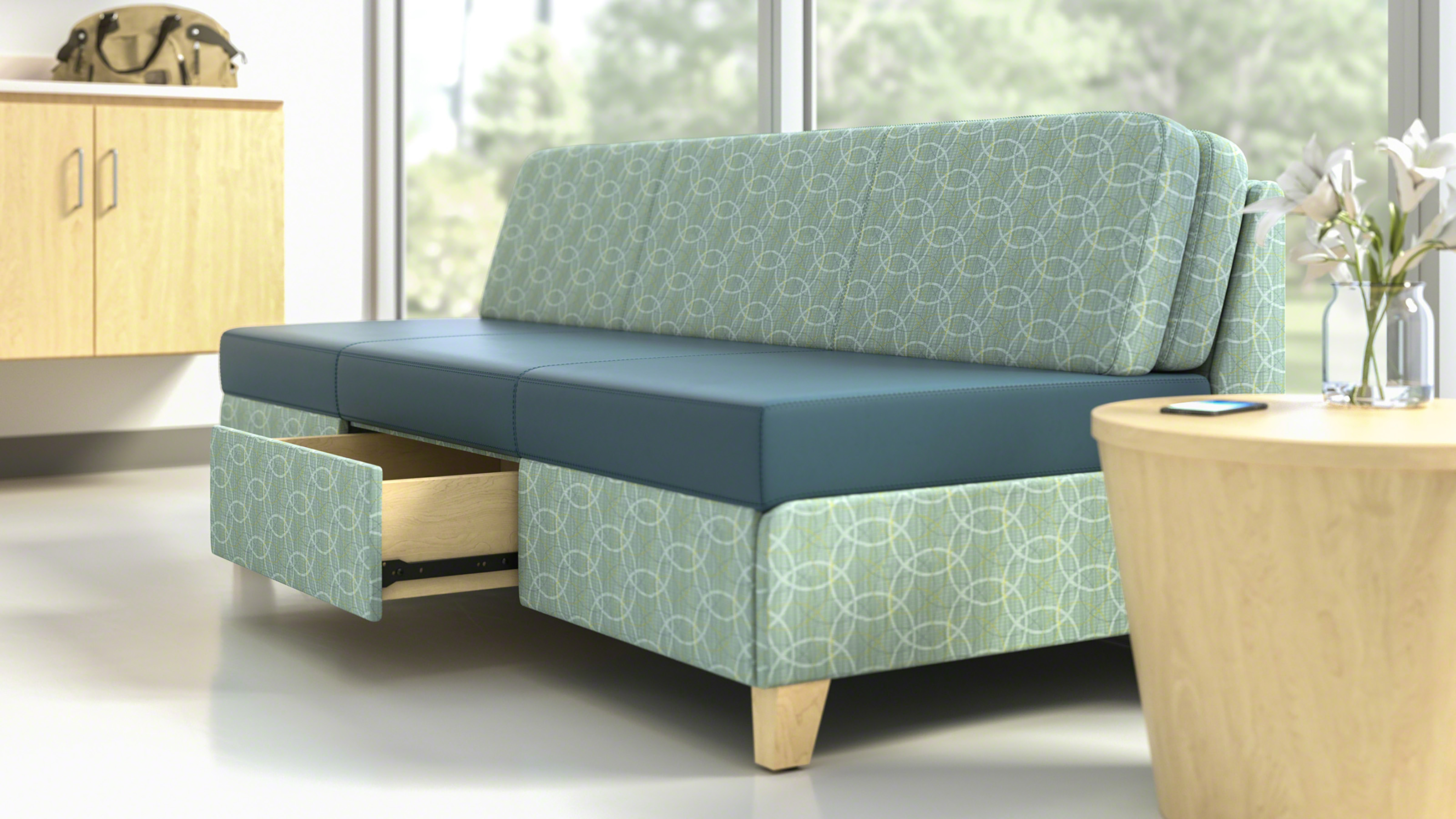 By offering a comfortable place to rest with a quick and easy conversion, the Sieste Sleeper encourages visiting family members to feel welcome as active partners in their loved one's care.
The Sieste Sleeper provides separate surfaces for sitting and sleeping – without challenging mechanisms.
Available at Phillips Workplace Interiors in three standard lengths, with two leg positions, and with or without arms, the Sieste Sleeper can be customized to fit into small spaces. A large drawer gives convenient storage.
This sleeper is part of the Sieste family of seating that includes a lounge chair, loveseat, sofa, bariatric lounge and coordinating tables. All provide comfortable support with a clean, simple design profile. Taking cues from the Sieste line of seating, Sieste occasional tables suit a broad range of public spaces.