Phillips Workplace Interiors Talent Thursday – Mary Quarry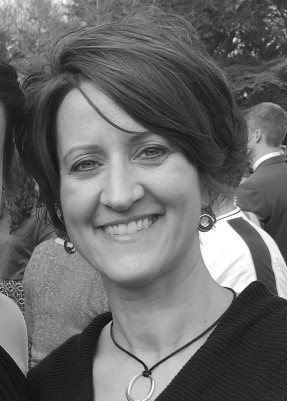 This Talent Thursday we'd like to introduce Mary Quarry and feature Steelcase Currency!
What do you do for Phillips Workplace Interiors?
Sales Coordinator – Wellspan Health
Favorite project you've ever worked on and why?
Penn State Harrisburg, SEC Bldg. I was fairly new to Phillips Workplace Interiors at the time and this was my first major project. I was able to see this through from receiving and winning the bid, to multi checks and rechecks, to install. It was great to visit the site after install and see how all the parts came together.
Who inspires you?
My Family
If you could be in the movie of your choice, what movie would you choose and what character would you play?
The Avengers – Black Widow
And lastly, you're a new addition to the crayon box. What color would you be and why?
Caribbean Mist – the color of the ocean, my favorite place to be.
---
Google My Business Page
We've recently joined the Google My Business community and would love to hear your feedback on how we are doing!  While you are there, please check out some of the new Steelcase offerings in our photo gallery as well.
---
Steelcase Featured Product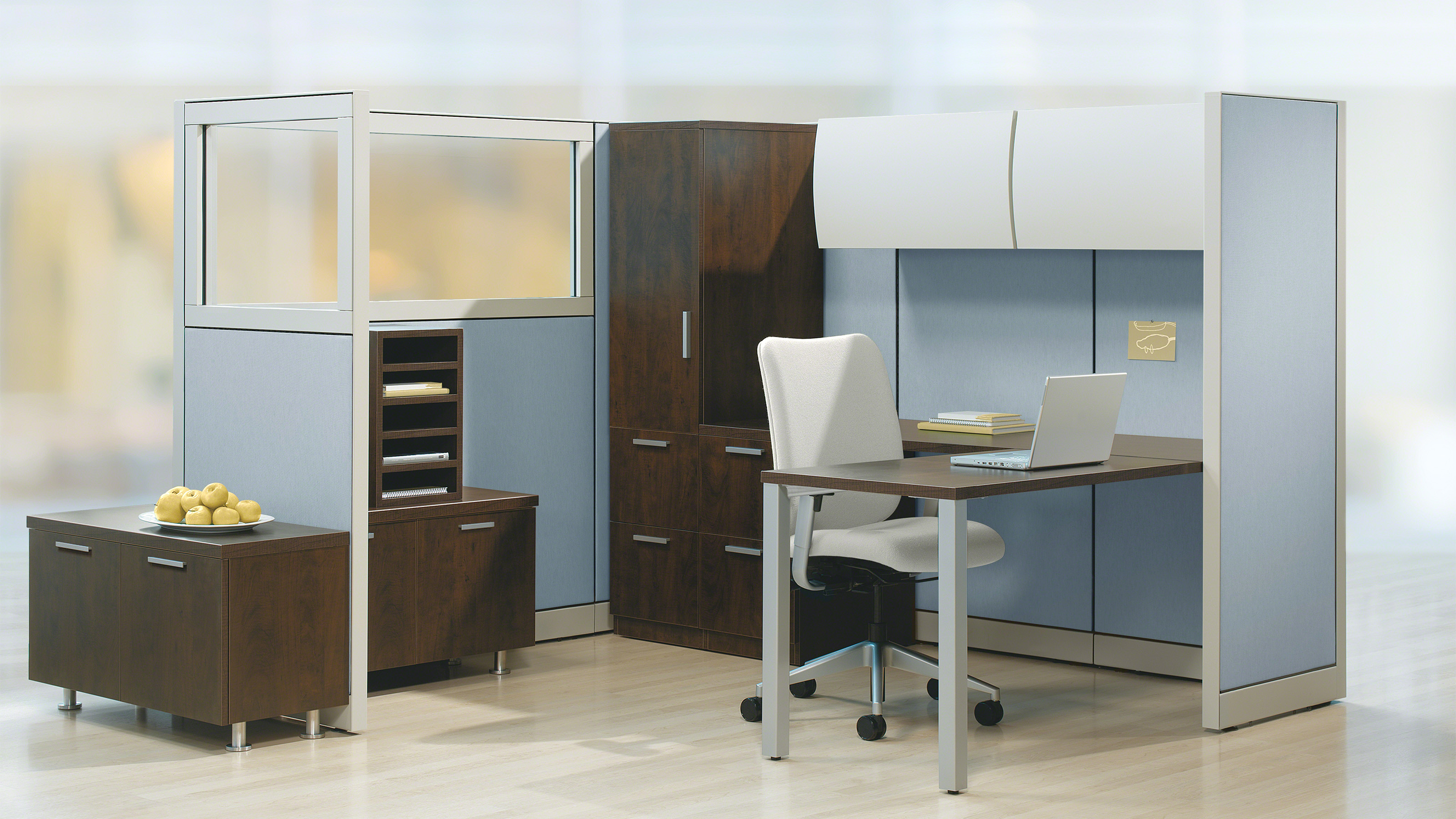 Steelcase currency is a contemporary laminate desk system — solid construction and attention to detail. Designed to work with Kick and Groupwork or as a stand-alone product.
Dimensionally compatible with the Kick systems portfolio and works with Groupwork products, providing flexibility and planning options. Utilizes the same surface materials as the Kick system and Groupwork tables portfolio.
Best value in a laminate desk solution, offering assembled and flat-packed furniture.