Phillips Workplace Interiors Talent Thursday – Randy Cain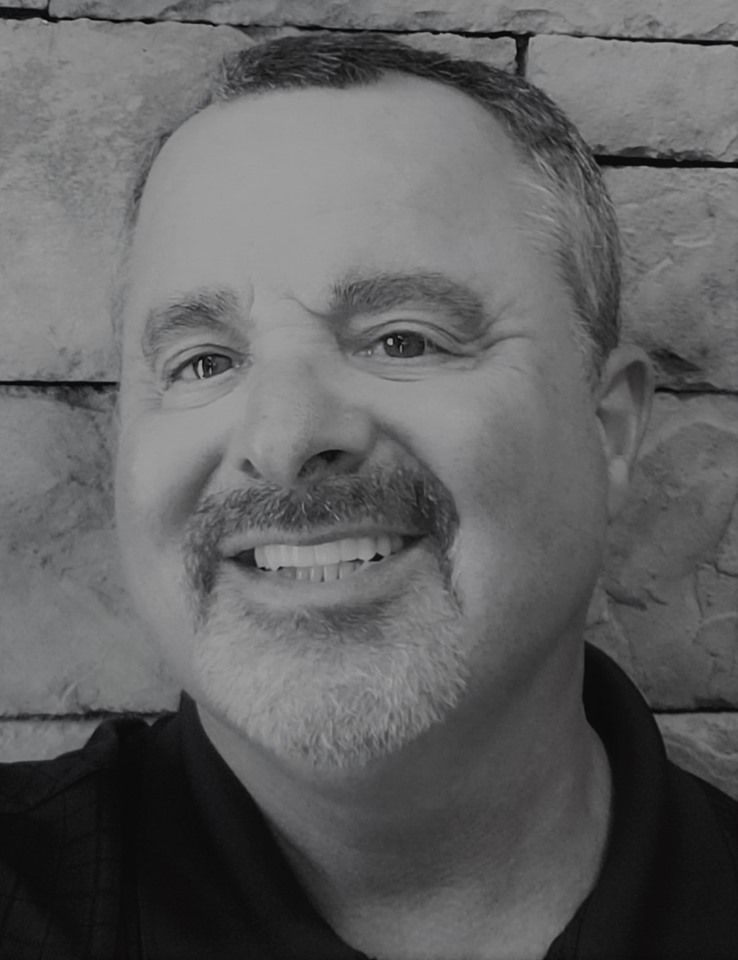 This Talent Thursday we'd like to introduce Randy Cain!
What is your role at Phillips Workplace Interiors and what do your tasks include?
Workplace Advisor – Flooring/Architecture. I meet with customers & vendors, promote the new flooring division & architectural furniture products, do flooring takeoffs and put together budgets & proposals.
Who inspires you?
Anyone who does their best to make their piece of the planet a better place to live for all.
If you could be in the movie of your choice, what movie would you choose and what character would you play?
The Princess Bride – Inigo Montoya
What's your favorite project you've worked on and why?
That's tough, they're like your kids….can't really say one is a favorite. Some are fun to work on and some are challenging, but they all teach you something and either make you better or make you give up. Haven't given up, yet!
And lastly, you're a new addition to the crayon box. What color would you be and why?
Sunglow Yellow, because I'm just a big ray of sunshine!
---
Google My Business Page
We've recently joined the Google My Business community and would love to hear your feedback on how we are doing!  While you are there, please check out some of the new Steelcase offerings in our photo gallery as well.
We are always looking for committed, connected and curious individuals to join our team, employment opportunities available.
---
Featured Product
Bivi offers it all: a fully-loaded desking system minus the complexity. One frame. One assembly tool. Countless work-flow options. Configure the Turnstone Bivi in minutes. For individuals or teams. Sitting or standing. Workstations or lounge settings.
With its many colors, fabrics, and accessories, Bivi provides a palette of self-expression for every employee. And power is conveniently built-in.