Phillips Workplace Interiors Talent Thursday- Ashlee Deller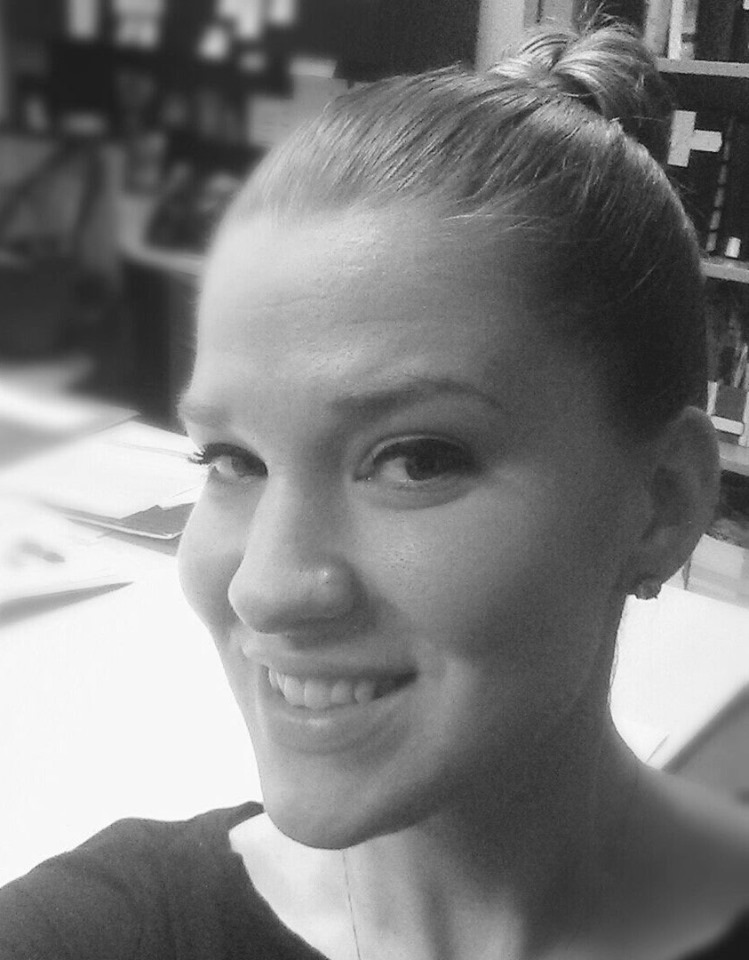 What do you do for Phillips Workplace Interiors?
I am a Lead Workplace Advisor with my focus being Healthcare. I strategize and implement the "Quadruple Aim" through the built environment; helping our customers with enhancing patient experiences, improving population health, reducing costs and achieving care-team well-being.
Favorite project you've ever worked on and why?
My favorite project that I have worked on is still in the works! The WellSpan Heart and Vascular project has been an amazing experience for me and our team. The WellSpan Project Management team involved us in the early planning process and continued to give us a voice throughout the design. The entire project will consist of Steelcase and Designtex product offerings from seating and tables to exam room walls and cabinets. Through products such as PrivacyWall and Convey, the exam rooms will be completely modular with the ability to change as their needs grow and morph in the future. The architect created an organic palette which will bring the outside in and allow us to incorporate local artists through sculptures and commissioned art. With this building going up close to my old stomping grounds, I can't help but have a sense of nostalgia while working on this project representing Phillips Workplace Interiors.
Who inspires you?
I am blessed to have a few inspirations whom I love dearly. The first is my husband and our children. When things get unbelievably busy, these four amazing souls remind me how special life truly is. They each create their own place in the world and support me when I need them most. I feel honored to have them by my side.
The second is my father. He is the one who passed along my hardworking, take no prisoners approach to tasks. There were no excuses growing up. I simply had to throw some dirt on it and move on. He notoriously answered, "it will grow back" with his patented smirk. He is also one of the most generous and kind individuals I know. He will always do what he can to help as long as you can prove that you tried to fix it first on your own.
Lastly, my professor from college, Patricia Caulfield. She taught me more than just Art History and Space Planning. I am in awe when she shares her kitchens and bathrooms with me that were featured in Houzz and other publications. Her new passion is painting, which has become her platform to raise awareness and donations for Glaucoma research; a disease with which she was forced to embrace. Always working and always adapting, she is a true designer.
If you could be in the movie of your choice, what movie would you choose and what character would you play?
Dirty Dancing ~ Frances "Baby"
And lastly, you're a new addition to the crayon box. What color would you be and why?
Cardinal RED!!! I love the way red just screams at you with its vibrancy and saturation. It is exhilarating and fun.
---
Google My Business Page
We've recently joined the Google My Business community and would love to hear your feedback on how we are doing!  While you are there, please check out some of the new Steelcase offerings in our photo gallery as well.
We are always looking for committed, connected and curious individuals to join our team, employment opportunities available.
---
Featured Product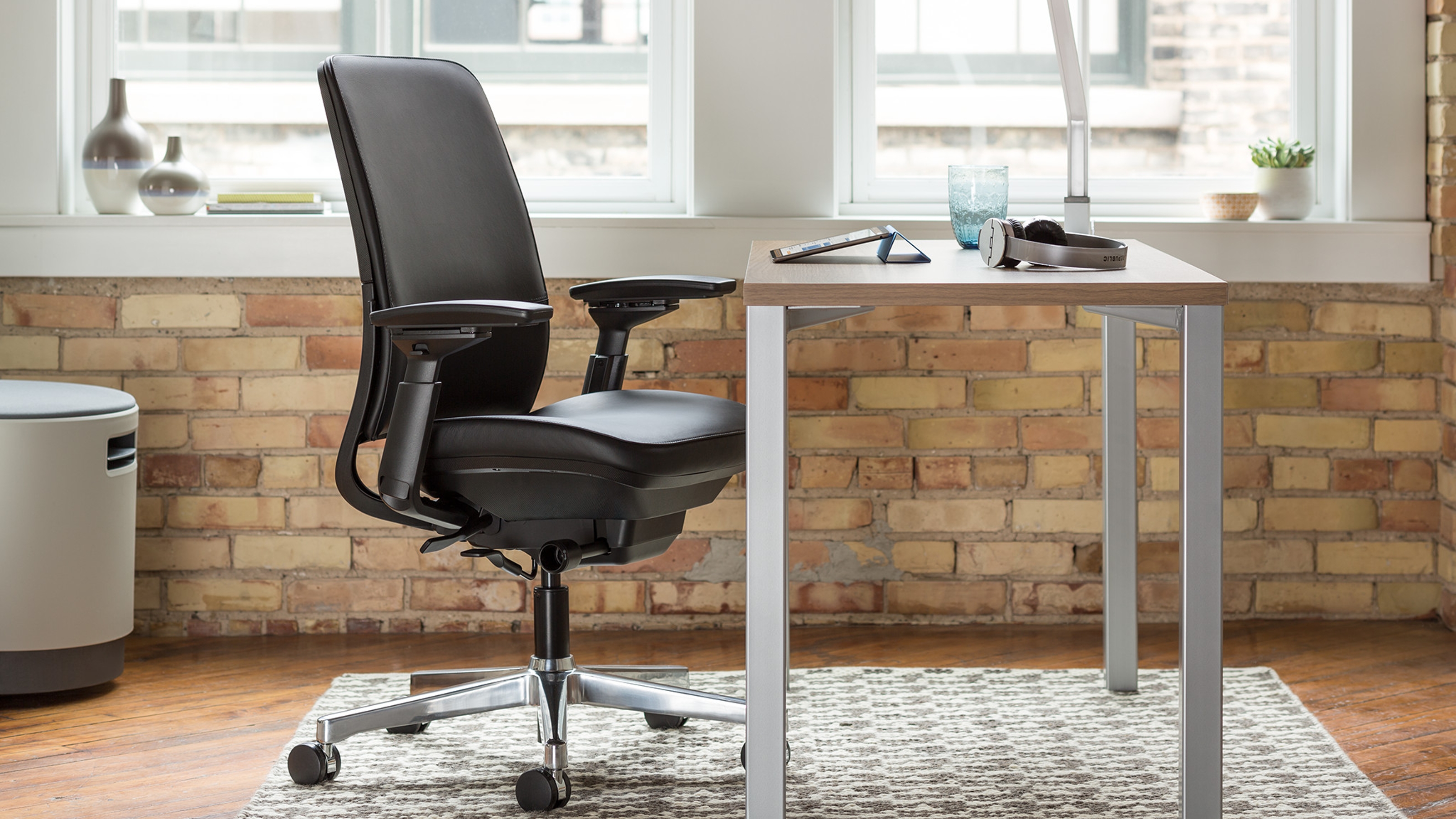 The Amia chair was designed by Steelcase, in collaboration with industrial designer, Thomas Overthun of IDEO.
"Innovations such as the LiveLumbar™ mechanism have been incorporated into the overall shape rather than made explicit on the chair's outside. Technology quietly serving, rather than drawing attention to itself, seemed appealing in the context of today's information overload. This, combined with an attention to detail and materials, allowed us to realize Amia's calm and refined design." — Thomas Overthun