Phillips Workplace Interiors Talent Thursday- Kirsten Kauffman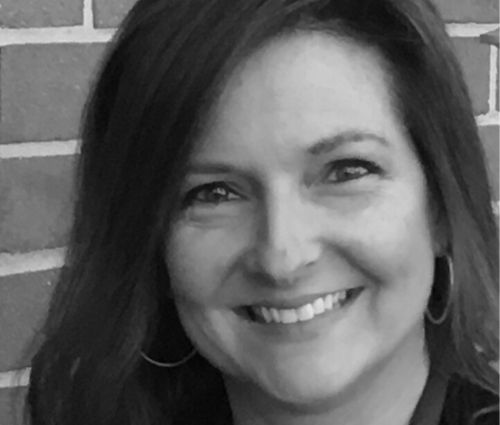 This Talent Thursday, we would like to introduce Kirsten Kauffman
We will also feature Aspect High Back Sofa by Steelcase.
What do you do for Phillips Workplace Interiors?
I am a Workplace Advisor – Furniture Consultant
Favorite project you've ever worked on and why?
So many come to mind…Two of my favorites; Leg Up Farm and Misericordia Nursing Home. Worked with dedicated teams to create wonderful environments for some very special members of our community to thrive
Who inspires you?
Lucky to have a diverse village of people in my life who amaze and inspire me
If you could be in the movie of your choice, what movie would you choose and what character would you play?
Rene Russo in The Thomas Crown Affair
And lastly, you're a new addition to the crayon box. What color would you be and why?
"Christmas Twirl"- a blend of red/green/white; I was born on Christmas Eve.
---
Google My Business Page
Phillips Workplace Interiors recently joined the Google My Business community and would love to hear your feedback on how we are doing!  While you are there, please check out some of the new Steelcase offerings in our photo gallery as well.
We are always looking for committed, connected and curious individuals to join our team, employment opportunities available.
---
We've invested in making our workspace as agile as possible, so we can truly experience the working environment we provide to our customers on a daily basis. Phillips Workplace Interiors is now part of the LiquidSpace (online marketplace and workspace network for renting office space) community so we can share our incredible space with those needing a space to meet or collaborate. Phillips Workplace Interiors would love to have your organization visit our authorized Steelcase showroom today; schedule time in one of our three spaces below!
---
Featured Product- Aspect High Back Sofa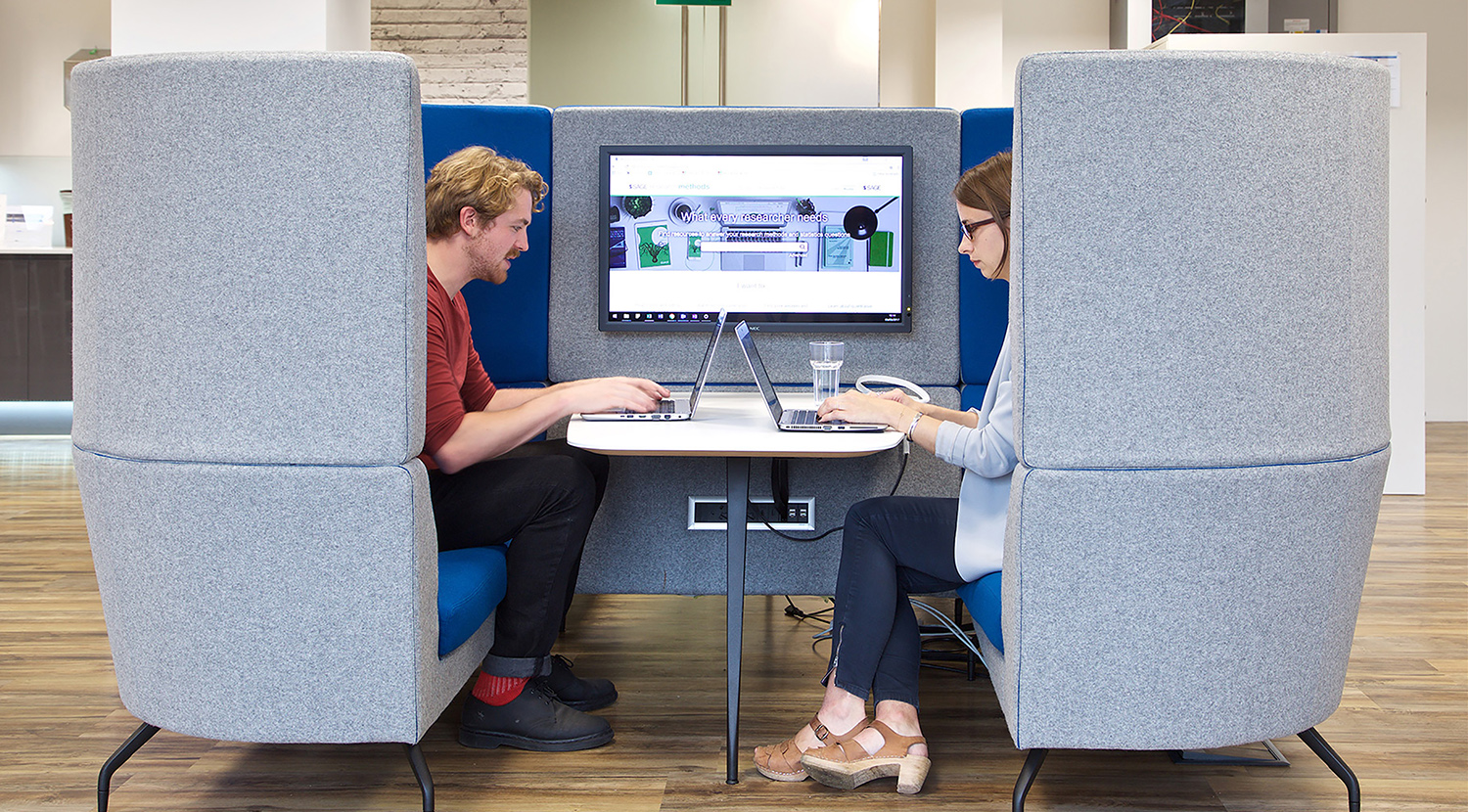 Aspect is a distinctively elegant high back sofa solution designed to provide private places in any busy workspace or public space. Available as a beautifully intimate high back sofa or an enclosed semi-private booth, allowing for the integration of work surfaces, power, and panel-mounted monitors.
Create privacy within open-plan environments.
Available in a variety of configurations.
Optional power/data capability and large-format monitor mounted panel.
Tilting Monitor Bracket available on media units.
The contrasting seam detail allows designers a subtle play with color contrast.
Two-tone upholstery is available.