Phillips Workplace Interiors Talent Thursday- Samantha Keefer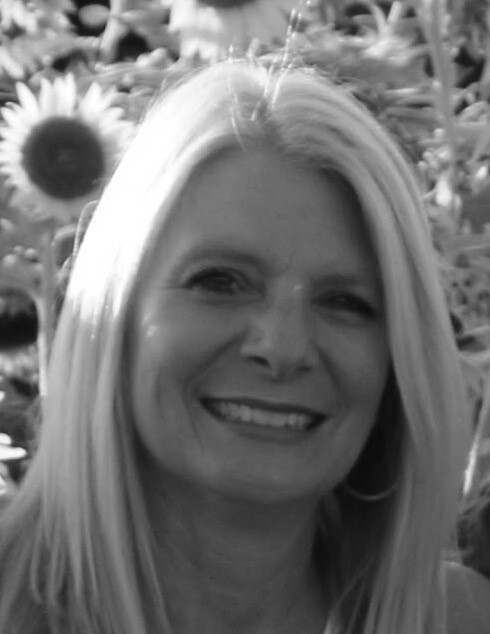 This Talent Thursday, we'd like to introduce Samantha Dintaman Keefer!
We will also feature Verb by Steelcase.
What do you do for Phillips Workplace Interiors?
Favorite project you've ever worked on and why?
I have several. My favorite part of my job is working with clients to help them create inspiring learning environments. I love hearing the feedback and excitement from the students and faculty on their new spaces
Who inspires you?
My parents. They taught me to work hard and to never give up
And lastly, you're a new addition to the crayon box. What color would you be and why?
Mauve Storm – Purple is my favorite color. I try to remain cool calm and collected, but sometimes I have so much going on that I come across as a whirlwind.
---
Google My Business Page
Phillips Workplace Interiors recently joined the Google My Business community and would love to hear your feedback on how we are doing!  While you are there, please check out some of the new Steelcase offerings in our photo gallery as well.
We are always looking for committed, connected and curious individuals to join our team, employment opportunities available.
---
We've invested in making our workspace as agile as possible, so we can truly experience the working environment we provide to our customers on a daily basis. Phillips Workplace Interiors is now part of the LiquidSpace (online marketplace and workspace network for renting office space) community so we can share our incredible space with those needing a space to meet or collaborate. Phillips Workplace Interiors would love to have your organization visit our authorized Steelcase showroom today; schedule time in one of our three spaces below!
---
Featured Product- Verb by Steelcase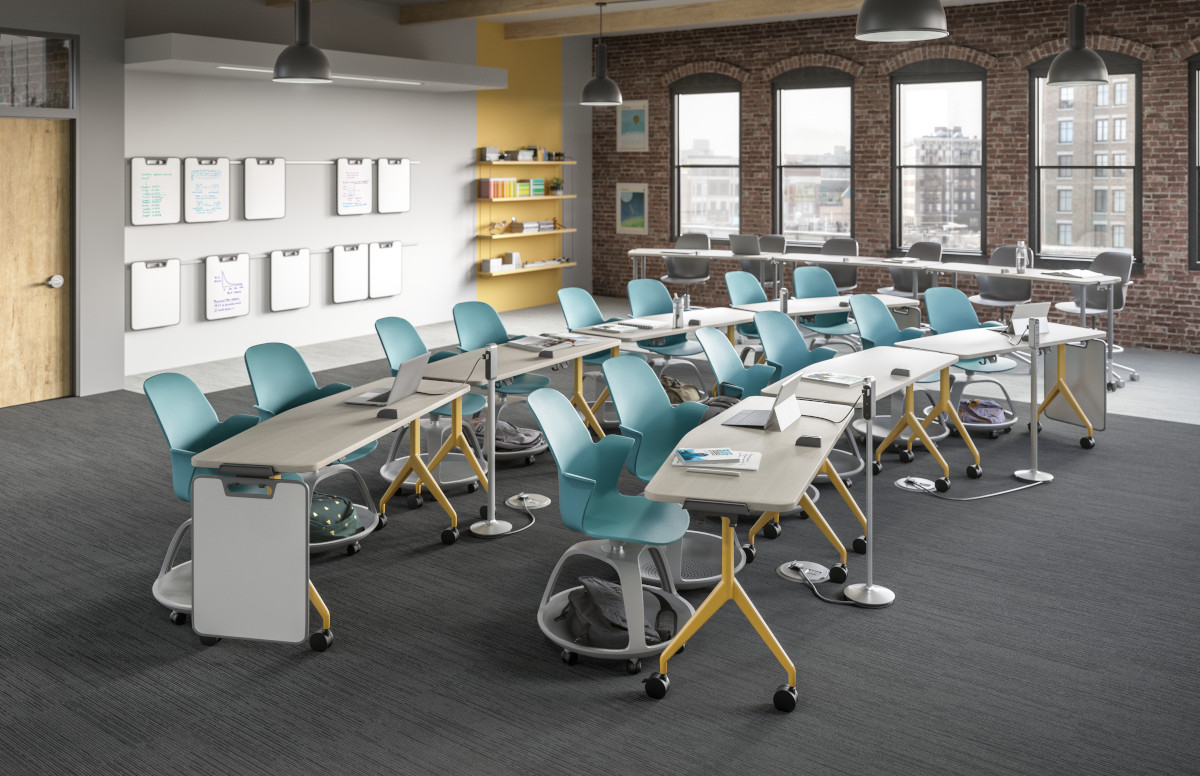 Verb classroom furniture tables are specifically designed to support different learning modes. The chevron-shaped table improves sight lines, encourages collaboration and helps define the personal work area.
Verb Active Media Table is specifically designed to support different learning modes in large active classrooms. Simply raise or lower the monitor for seamless transitions as students move between discussion, presentation and group modes in today's learning spaces.
Verb Flip-Top Table can be flipped, moved, stowed and rearranged simply, safely and intuitively, making transitions between modes of learning quick and seamless. Whiteboard storage and display integration encourage continuous collaboration and idea-sharing among students and educators.
The Verb instructor station is ideal for instruction, collaboration, and concentrated work. The desk and integrated lectern support teaching – whether standing, perched or seated.
The Verb whiteboard is the foundation for collaboration, display, and presentation in the classroom, perfect for active learning.
The small dry erase boards are ideal for personal use, but large enough to share and work with a team, making collaboration more natural. And by simply placing a Verb whiteboard in a table dock, students gain privacy for test time or focused work.
The Verb whiteboard easel allows for effective display, storage, and presentation of Verb whiteboards, wherever collaboration might occur in the classroom. Multiple options for wall track and hooks provide even more opportunities for presentation.