Phillips Workplace Interiors Talent Thursday- Michael Bistline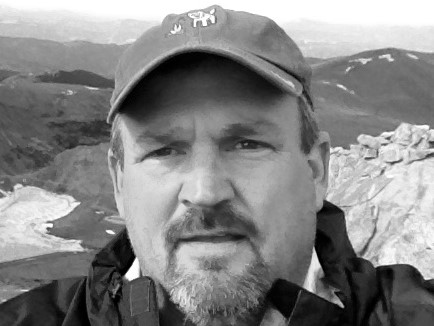 This Talent Thursday we'd like to introduce Michael Bistline and feature the work cafe solution, Border from Orangebox.
What do you do for Phillips Workplace Interiors?
Favorite project you've ever worked on and why?
Actually, nearly every project is a favorite! As we continue to craft relationships to build tailored experiences, I find tremendous satisfaction in helping people realize their utmost potential through a collaborative process that enhances the success of achieving their objectives!
Who inspires you?
My dad! He was always 100% giving of his time, love and commitment to his family!
If you could be in the movie of your choice, what movie would you choose and what character would you play?
A Walk in the Woods….I would probably play Katz. I love the free spirit and can-do attitude
And lastly, you're a new addition to the crayon box. What color would you be and why?
Glacier Water… there is no color quite like standing in the mountains with no sounds other than the gentle breeze and occasional animal looking at the magical colors formed by these beautiful lakes.
---
Google My Business Page
Phillips Workplace Interiors recently joined the Google My Business community and would love to hear your feedback on how we are doing!  While you are there, please check out some of the new Steelcase offerings in our photo gallery as well.
We are always looking for committed, connected and curious individuals to join our team, employment opportunities available.
---
Liquidspace
We've invested in making our workspace as agile as possible, so we can truly experience the working environment we provide to our customers on a daily basis. Phillips Workplace Interiors is now part of the LiquidSpace (online marketplace and workspace network for renting office space) community so we can share our incredible space with those needing a space to meet or collaborate. Phillips Workplace Interiors would love to have your organization visit our authorized Steelcase showroom today; schedule time in one of our three spaces below!
---
Featured Product- Border from Orangebox
An excellent work cafe solution.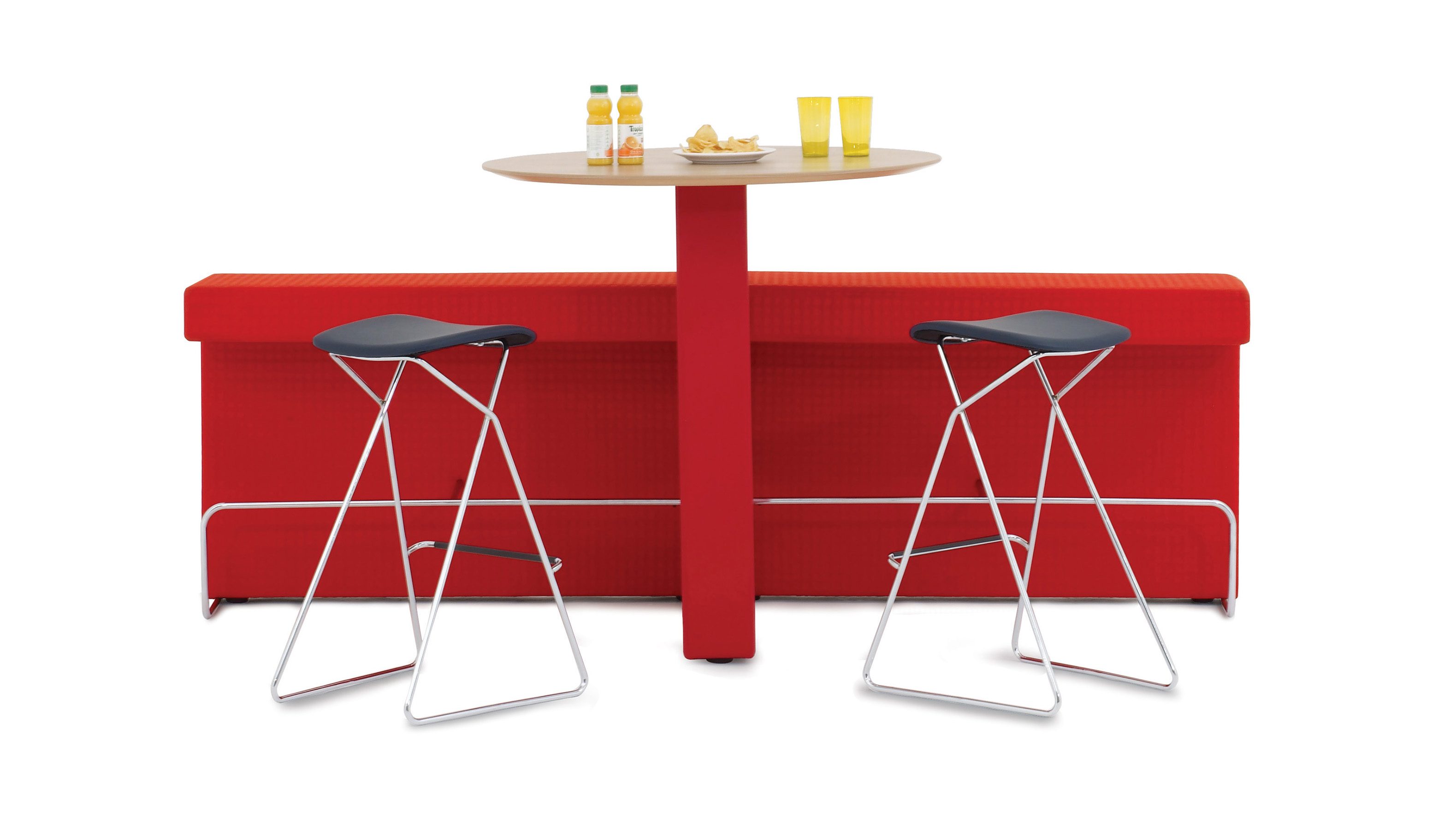 Border is an innovative product that enables small work cafe areas to be created easily, anywhere within an office building. The table is positioned at both work and bar height and includes the option of a power/data module within the structure to allow for it to become an effective work area.