Phillips Workplace Interiors Talent Thursday – Amy Brightbill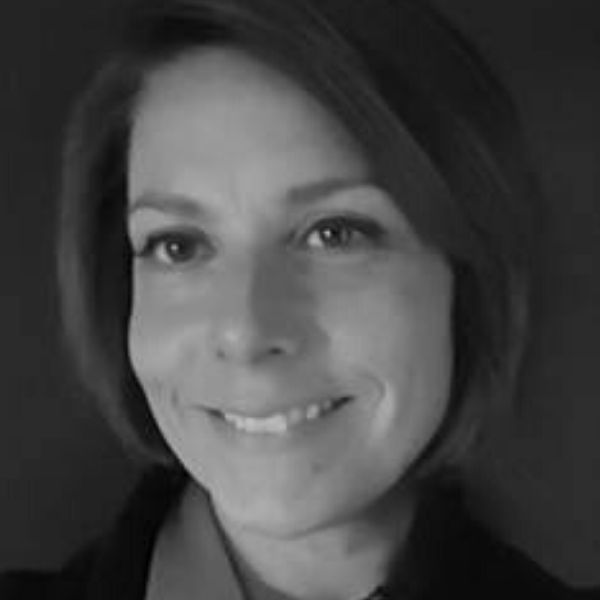 This Talent Thursday, we would like to introduce one of our team members, Amy Brightbill!
We will also feature V.I.A. by Steelcase.
What do you do for Phillips Workplace Interiors?
Workplace Advisor– WellSpan Health. Offer and deliver innovative solutions to achieve the Quadruple Aim in Healthcare. Nurture and build partnerships with WellSpan's Design and Construction team as well as the A&D community
Favorite project you've ever worked on and why?
It's hard to pick just one, but I would say Leg Up Farm. To see a family's dream become a reality was truly amazing
Who inspires you?
Our six-year-old daughter, Winter. Our chickens went "missing" and she came outside to investigate the crime scene wearing a cape that draped over a backpack and a National Geographic Kids magazine in her hands and said, "Mommy! Okay, I think I'm on to something… do we have these types of snakes in the yard? Snakes can eat chickens!"
If you could be in the movie of your choice, what movie would you choose and what character would you play?
What about Bob? Bob.
And lastly, you're a new addition to the crayon box. What color would you be and why?
Razzle Dazzle Raspberry – The name sounds fun, who wouldn't want that on a page and I love to eat anything with raspberries.
---
Google My Business Page
Phillips Workplace Interiors recently joined the Google My Business community and would love to hear your feedback on how we are doing!  While you are there, please check out some of the new Steelcase offerings in our photo gallery as well.
We are always looking for committed, connected and curious individuals to join our team, employment opportunities available.
---

We've invested in making our workspace as agile as possible, so we can truly experience the working environment we provide to our customers on a daily basis. Phillips Workplace Interiors is now part of the LiquidSpace (online marketplace and workspace network for renting office space) community so we can share our incredible space with those needing a space to meet or collaborate. Phillips Workplace Interiors would love to have your organization visit our authorized Steelcase showroom today; schedule time in one of our three spaces below!
---
Featured Product- V.I.A. by Steelcase, an open office privacy solution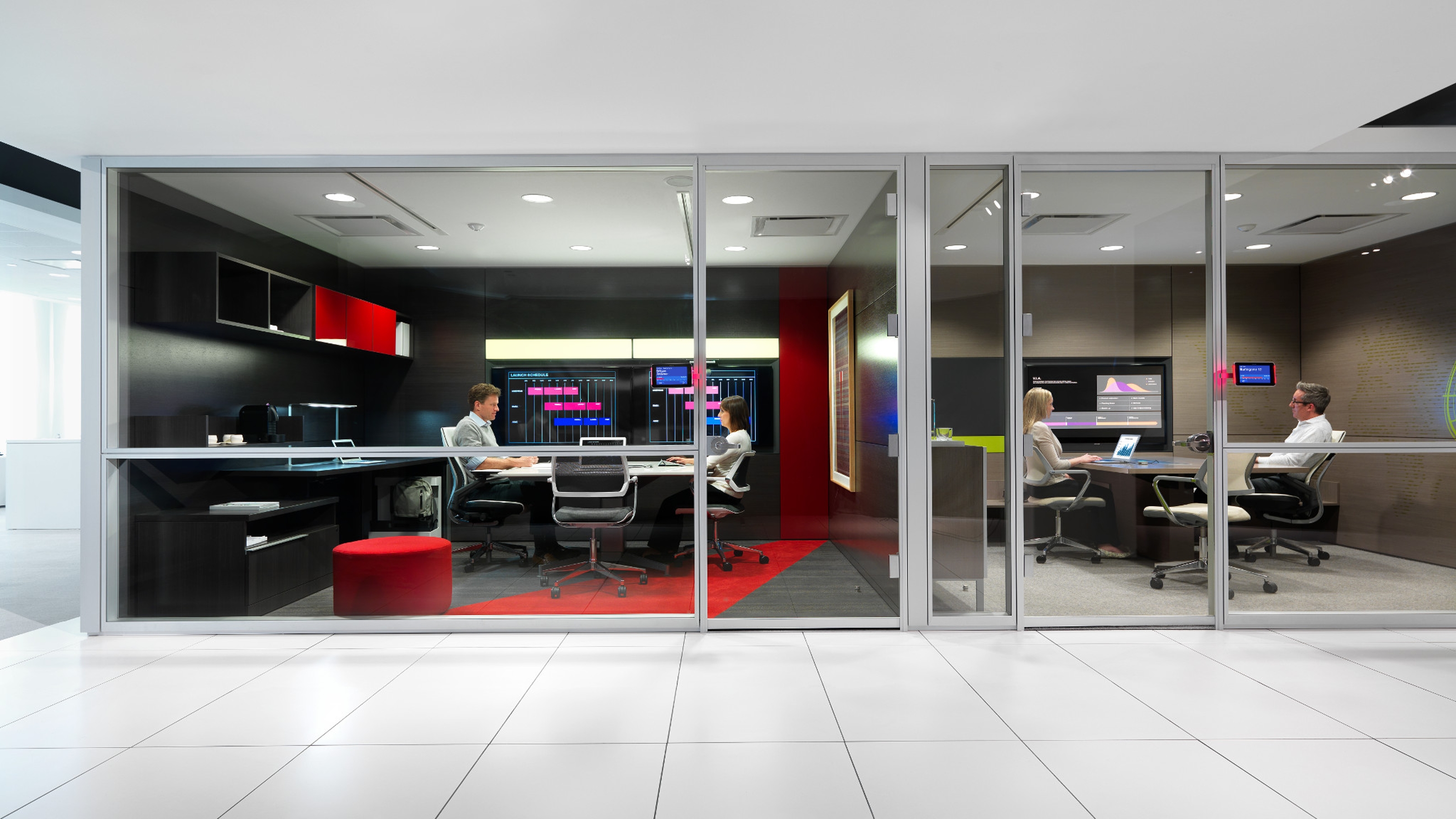 Intelligent rooms keep distributed teams aligned and connected, leveraging both analog and digital information to foster collaboration. V.I.A. elegantly hosts technology to create portals between the physical and virtual worlds. V.I.A. can provide true acoustical privacy for collaborative teams, as well as for workers in adjacent workspaces.
Whether focused heads-down work or collaborating with a team, true acoustic privacy is achieved by having standard seals on all frames, and skins and seals at other potential sound paths such as the doors, outlets and hang-on storage. V.I.A.'s engineering excellence results in being able to achieve an STC rating of 52 – the highest on the market. It enables dynamic, collaborative team spaces adjacent to focused workspaces without creating noise disturbances.
V.I.A. easily becomes a canvas to express brand and culture, while providing informal space to people to connect as they arrive to a meeting or after the meeting adjourns. With V.I.A., the exterior of the wall can work as hard as the interior, allowing you to maximize the value of your vertical real estate, creating places for employees to meet, socialize, inform and be informed.
V.I.A. provides consistent and predictable visual detailing for a superior fit and finish. Whether you're creating spaces built on standard modules to maximize reconfiguration, or spaces that are unique, expressive and off a grid, you can easily realize your vision. V.I.A. is designed parametrically, in increments of 1⁄32″, eliminating dimensional specials.