Phillips Workplace Interiors Talent Thursday- Libby Fantasie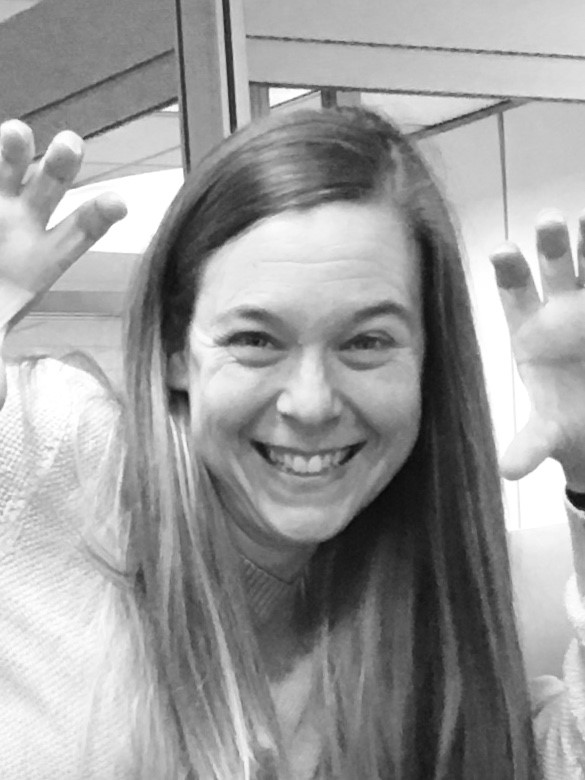 This Talent Thursday we'd like to introduce Libby Fantasie and feature the Aspect by Orangebox!
What do you do for Phillips Workplace Interiors?
Favorite project you've ever worked on and why?
It is hard to pinpoint one project, I've worked on a lot of really great, rewarding projects!
Who inspires you?
My Son. He has a zest for life and isn't afraid to take on new adventures. He is a free spirit, who loves hard and plays hard.
If you could be in the movie of your choice, what movie would you choose and what character would you play?
I would be Dory in Finding Nemo. Dory is very forgetful, which is frustrating, but she doesn't have the burden of holding on to things that are upsetting.
And lastly, you're a new addition to the crayon box. What color would you be and why?
I would be FrazzelBerry. It would be a swirled color of light grey and raspberry. We all have those days where we are grey and frazzled and just need a little pop of color in our lives.
---
Google My Business Page
Phillips Workplace Interiors recently joined the Google My Business community and would love to hear your feedback on how we are doing!  While you are there, please check out some of the new Steelcase offerings in our photo gallery as well.
We are always looking for committed, connected and curious individuals to join our team, employment opportunities available.
---
Steelcase Featured Product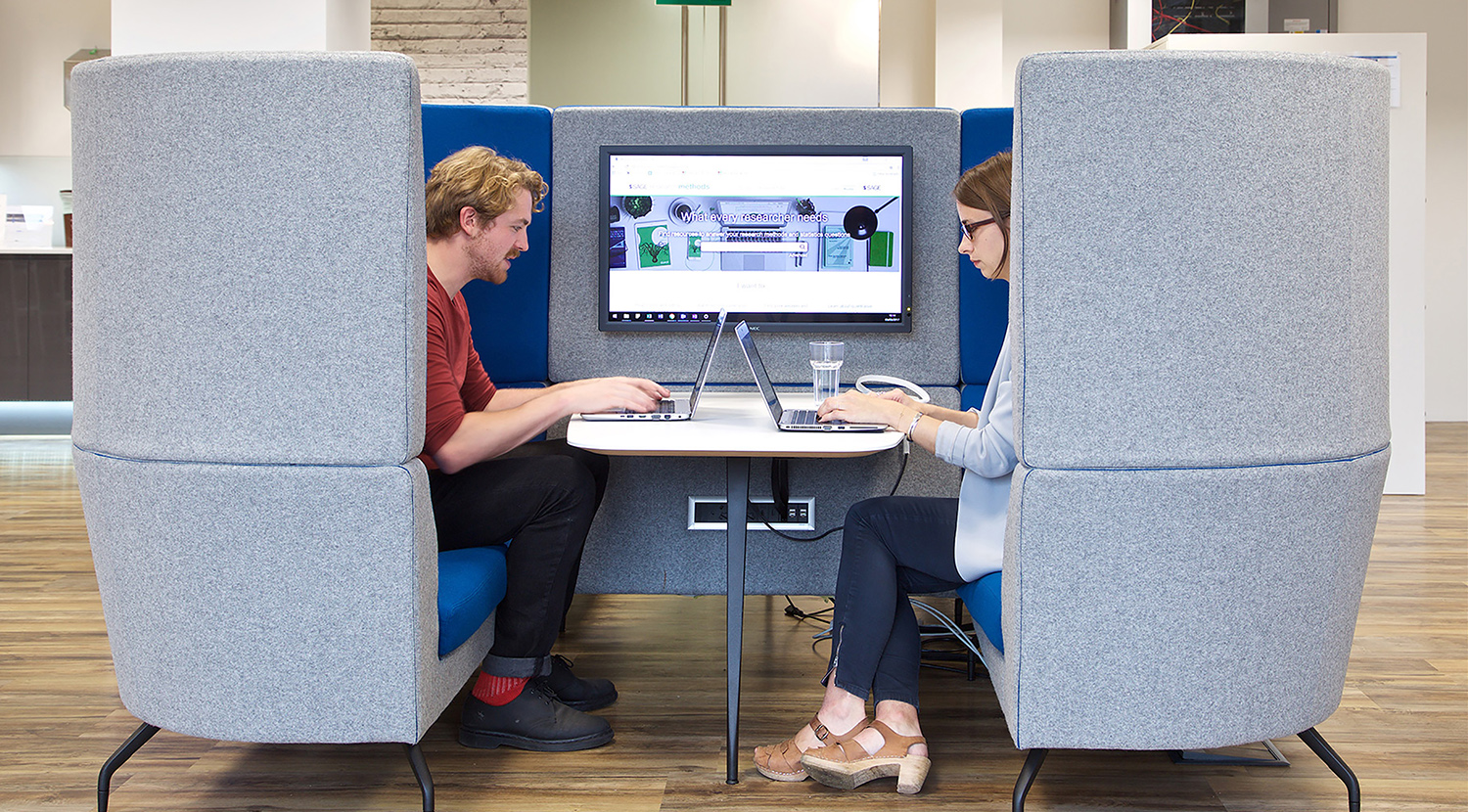 Elegant Design
Aspect by Orangebox is a distinctively elegant high back sofa solution designed to provide private places in any busy workspace or public space. Available as a beautifully intimate high back sofa or an enclosed semi-private booth, allowing for the integration of work surfaces, power, and panel-mounted monitors.
"During the design and development process, it became clear that my principle aim was to design a system that was elegant yet simple. My experience in the fashion industry is made manifest in the subtle yet important contrasting graphic gap at the external seams, which gives Aspect a contemporary twist." -Angela Gidden, Designer of Aspect by Orangebox.