Phillips Workplace Interiors Talent Thursday- Hope Roadcap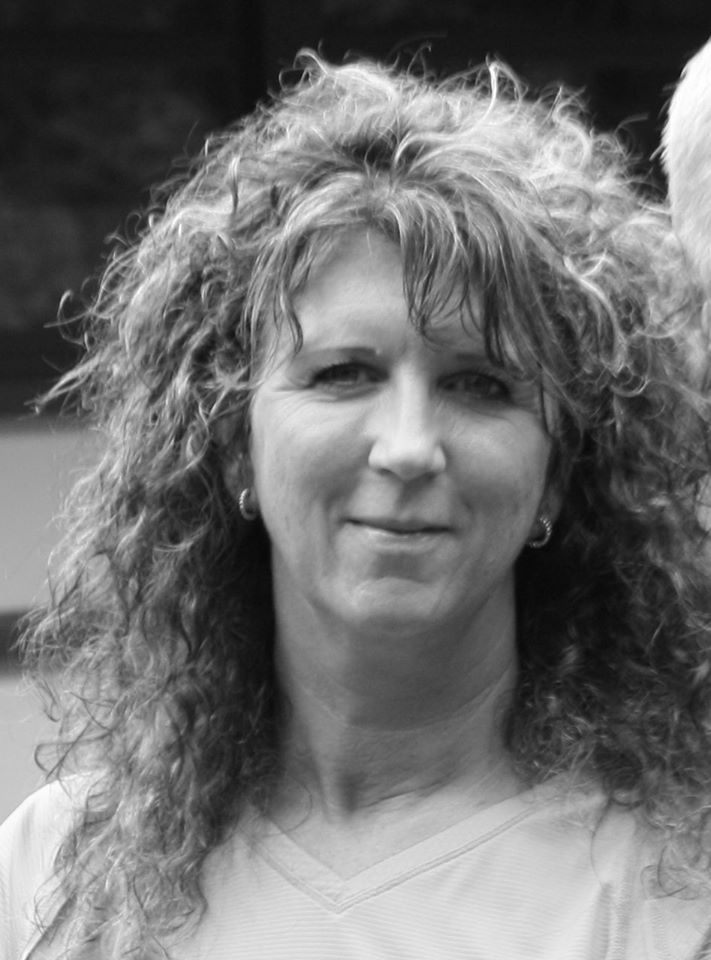 This Talent Thursday we'd like to introduce Hope Roadcap and feature the QtPro by Steelcase! QtPro is a sound masking solution for your workplace.
What do you do for Phillips Workplace Interiors?
Leadership
Favorite project you've ever worked on and why?
I've worked on so many in the 20+ years here at Phillips Workplace Interiors, it's hard to choose just one. However, one which stands out in my mind in the first Armstrong World Industries project our company ever did in AutoCAD. Prior, everything was hand-drawn and manually counted with highlighters and tablet paper to create a proposal. I was just out of college and very early in my design career. The project price came in at $1,000,000. I sat down to review the drawings and specifications with the salesperson and asked if he felt comfortable with the specification (he had 20+ years' experience vs my 6 months). He said to me "the question is, do YOU feel comfortable with the specification" seeing I was responsible for making sure every part and piece was counted. I don't think I slept for the week leading up to the installation. Turns out, there were no errors on the project, which was a great boost to my confidence in the new software we were using
Who inspires you?
I have a friend who struggles daily with some health issues and has since elementary school. Most people don't even realize she has any health issues at all because she hides it so well. She never talks about the pain she feels and it takes great prodding for her to even discuss her health. Doctors didn't think she would walk after the age of 16 and she has defied all their anticipations. She inspires me to focus on what you have vs any possible challenges you may face each day. All I need to do is think of her and I realize I have my health so, therefore, I have everything
If you could be in the movie of your choice, what movie would you choose and what character would you play?
Any movie with Melissa McCarthy because she cracks me up and gives the appearance she's always at ease in any role she plays
And lastly, you're a new addition to the crayon box. What color would you be and why?
Peripurple – It would be my two favorite colors, periwinkle, and purple, rolled into one.
This was the first thought which immediately came to mind, however, I thought I may want to be a bit more creative (maybe it's the designer in me.) My son loves colors so I asked him what he thought. His immediate answer, "Peripurple". What are the odds we would both come up with the exact same made-up color? So my color would DEFINITELY be Peripurple.
---
Google My Business Page
Phillips Workplace Interiors recently joined the Google My Business community and would love to hear your feedback on how we are doing!  While you are there, please check out some of the new Steelcase offerings in our photo gallery as well.
We are always looking for committed, connected and curious individuals to join our team, employment opportunities available.
---
Steelcase Featured Product- QtPro by Steelcase office sound masking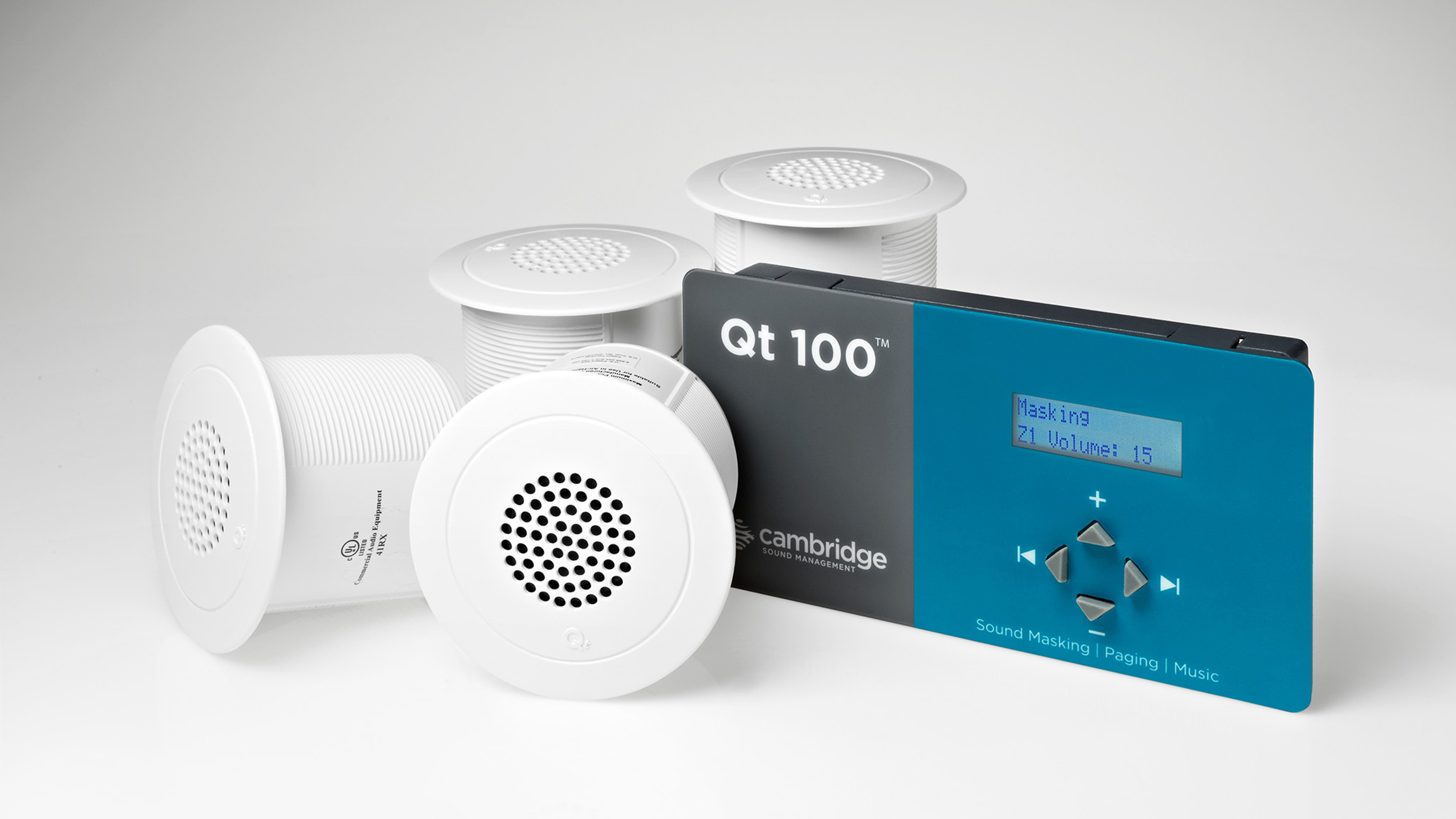 QtPro is a direct-field sound masking system that is more efficient and effective than the older, traditional in-plenum systems.
QtPro is a complete enterprise solution supporting multiple zones. A variety of control modules and volume adjustable emitters help fine-tune the appropriate solutions for offices from thousands of square feet to hundreds of thousands of square feet. In addition to sound masking, QtPro supports music and paging. Network control provides the ability to adjust volume levels and access advanced features over a local network.
Uniformly disperses a pre-tuned sound masking signal directly into the workspace.
The result is a consistent sound throughout the space that is easily achievable without the complex tuning. Contrarily, plenum-based sound masking systems use speakers above the ceiling to project sound upward. Obstructions in the plenum (above the ceiling) affect how and where the sound filters back into the workspace. The result is an inconsistent and unpredictable sound field.