Phillips Workplace Interiors Talent Thursday-Dana Jamison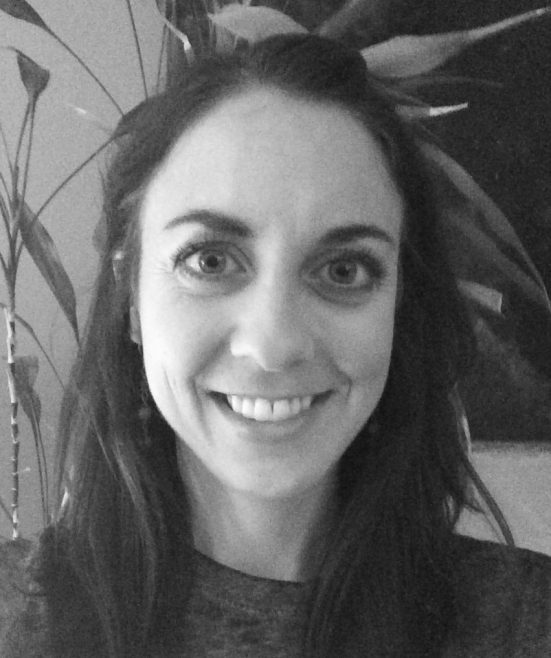 This Talent Thursday, we would like to introduce Dana Martucci Jamison!
We will also feature Campfire Pouf by Turnstone.
What do you do for Phillips Workplace Interiors?
Favorite project you've ever worked on and why?
College Prep – The owner of the company had so much energy and passion for what she was doing and put a lot of thought and creativity into each space. There were themes and bright, bold colors everywhere
Who inspires you?
Both of my grandmas – They were such strong, grounded, caring and independent women
If you could be in the movie of your choice, what movie would you choose and what character would you play?
The Hunger Games – Katniss Everdeen. She never ever gives up
And lastly, you're a new addition to the crayon box. What color would you be and why?
Forest Green – I love to hike and when I'm in the woods seeing and smelling all the earthy greens keeps me grounded
---
Google My Business Page
Phillips Workplace Interiors recently joined the Google My Business community and would love to hear your feedback on how we are doing!  While you are there, please check out some of the new Steelcase offerings in our photo gallery as well.
We are always looking for committed, connected and curious individuals to join our team, employment opportunities available.
---

We've invested in making our workspace as agile as possible, so we can truly experience the working environment we provide to our customers on a daily basis. Phillips Workplace Interiors is now part of the LiquidSpace (online marketplace and workspace network for renting office space) community so we can share our incredible space with those needing a space to meet or collaborate. Phillips Workplace Interiors would love to have your organization visit our authorized Steelcase showroom today; schedule time in one of our three spaces below!
---
Featured Product- Campfire Pouf by Turnstone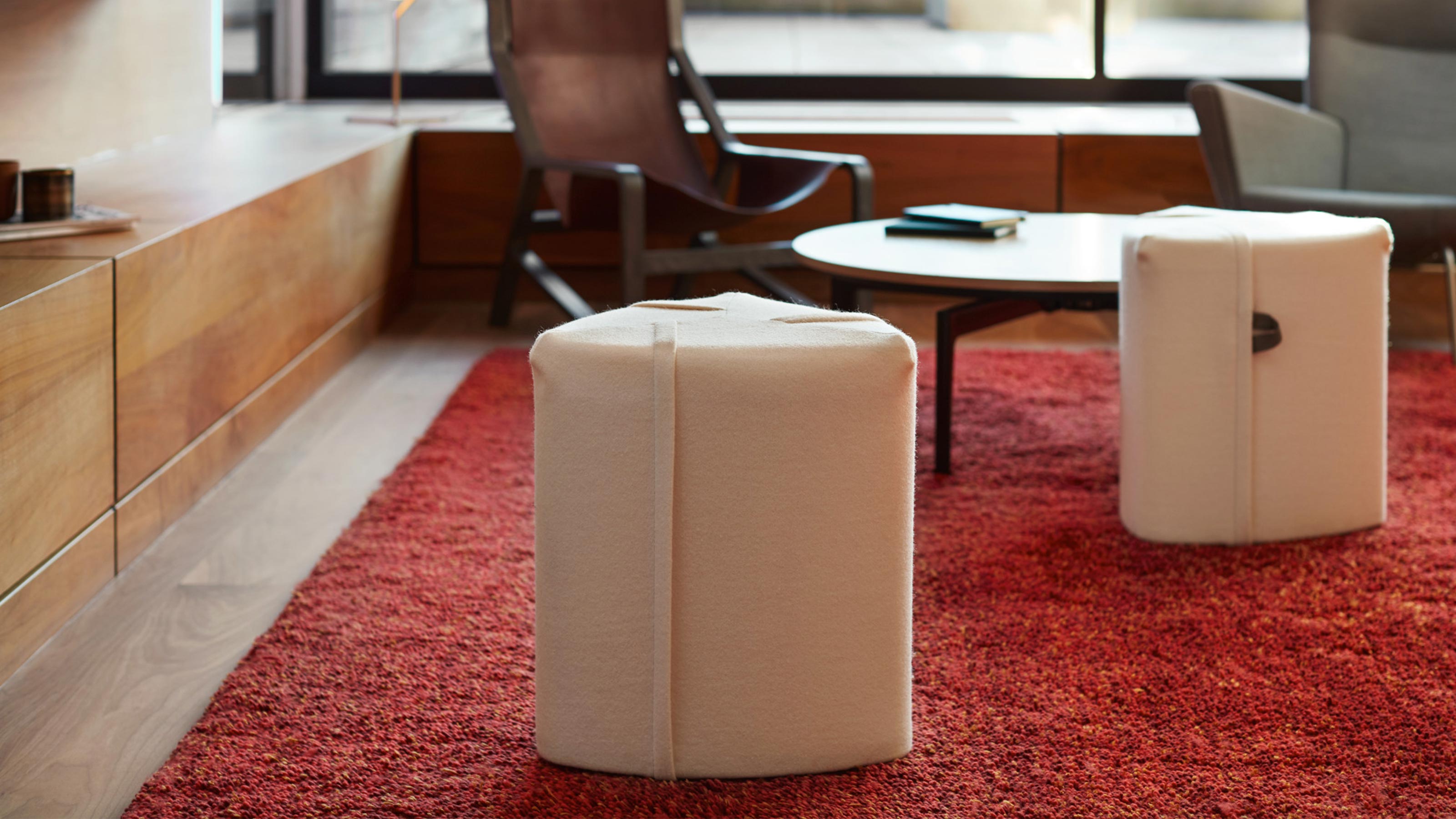 Pick it up, take it with you, offer it to a friend. Ideal for casual meeting spaces and impromptu collaboration, Turnstone's Campfire Pouf's mobile design brings style to lounge spaces.
Designed for quick sits, Pouf's clean lines, lightweight construction, and elegant simplicity add comfortable, durable seating to any space.
Weighs only 7 lbs
Seaming detail adds beauty and visual interest
Small side handle enables portability
Low-profile glides