Phillips Workplace Interiors Talent Thursday-Tim Kern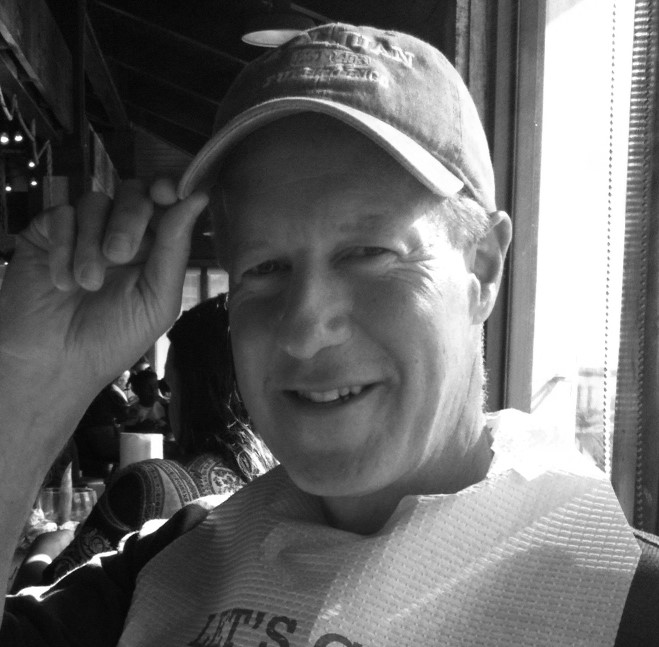 This Talent Thursday, we'd like to introduce Tim Kern!
We will also feature Thoughtful Lounge Seating by Steelcase
What do you do for Phillips Workplace Interiors?
Create excellent experiences for my clients
Favorite project you've ever worked on and why?
Drayer Physical Therapy. Luke Drayer contacted me when he was starting his company. Phillips Workplace Interiors is the ONLY original vendor to be with Drayer from the start of the company until it was sold. I always told Luke, "Phillips takes great pride in that"!
Who inspires you?
I am inspired by acts of kindness
If you could be in the movie of your choice, what movie would you choose and what character would you play?
Do you mean beside Rambo?
And lastly, you're a new addition to the crayon box. What color would you be and why?
Sunrise – all things are possible at the start of the day.
---
Google My Business Page
Phillips Workplace Interiors recently joined the Google My Business community and would love to hear your feedback on how we are doing!  While you are there, please check out some of the new Steelcase offerings in our photo gallery as well.
We are always looking for committed, connected and curious individuals to join our team, employment opportunities available.
---
We've invested in making our workspace as agile as possible, so we can truly experience the working environment we provide to our customers on a daily basis. Phillips Workplace Interiors is now part of the LiquidSpace (online marketplace and workspace network for renting office space) community so we can share our incredible space with those needing a space to meet or collaborate. Phillips Workplace Interiors would love to have your organization visit our authorized Steelcase showroom today; schedule time in one of our three spaces below!
---
Featured Product- Thoughtful Lounge Seating by Steelcase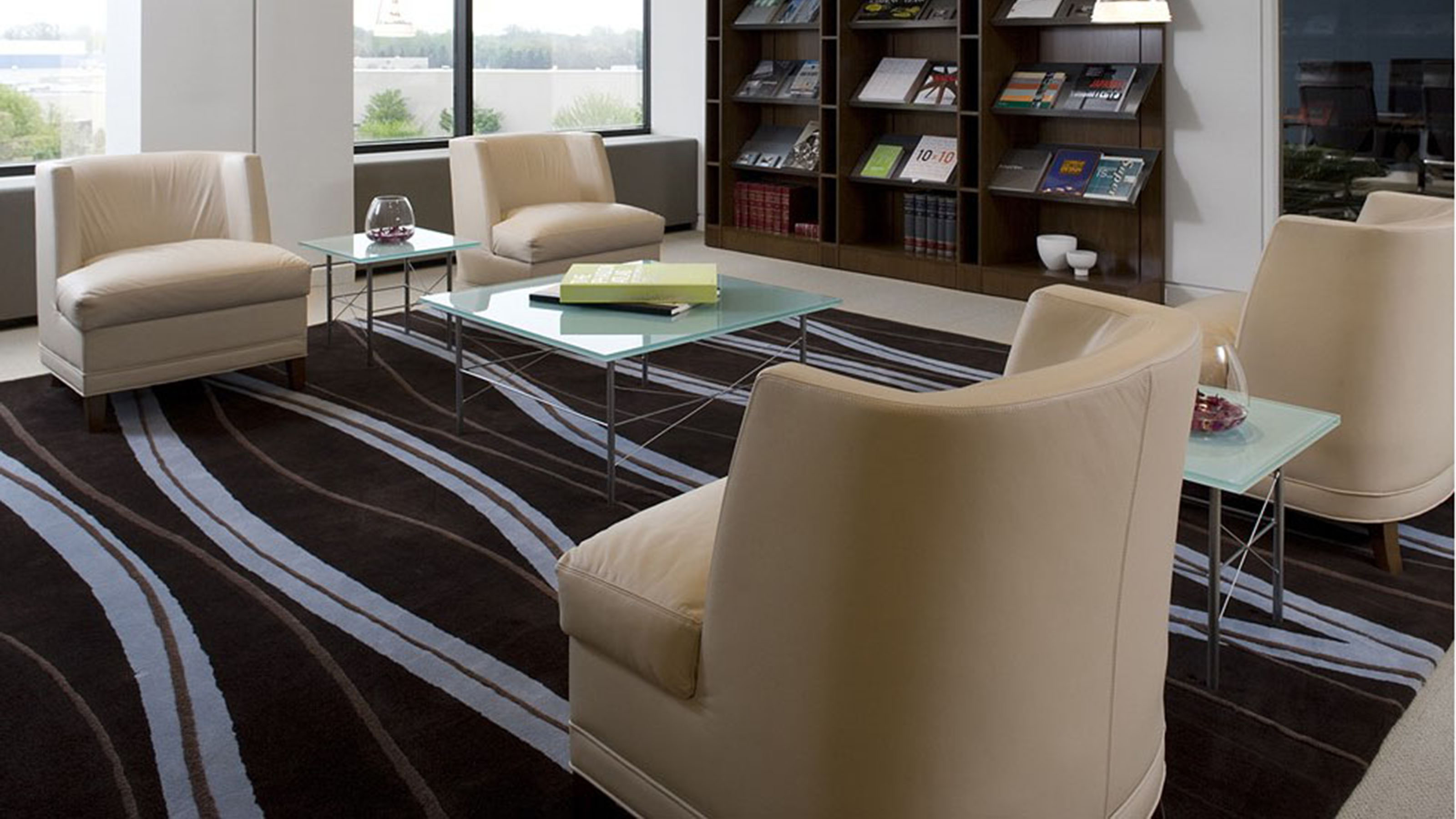 THOUGHTFUL LOUNGE SEATING BY STEELCASE
Bring modern class and seamless design to a variety of contemporary office environments with Thoughtful. A slightly winged back embraces the visitor, and a coordinating ottoman provides your choice of postures from casual to conventional. Double-needle stitching and upholstery detail provides effortless style.
Lounge, ottoman, and sofa in 3 sizes
Solid maple or walnut legs
Contrasting welt and textiles optional
SCS Indoor Advantage™ Gold Certified